Important strategy with Customer Retention for your business
We provide services from consulting in planning Customer Retention Golf Service. To create satisfaction for the most important customers according to the budget set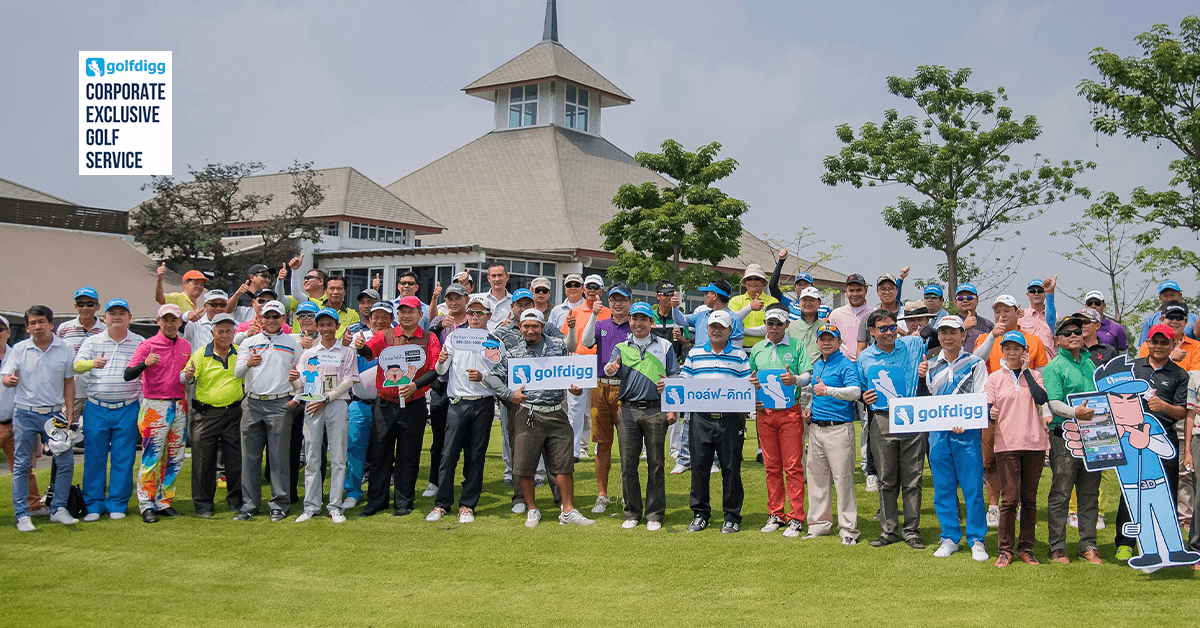 Maintaining a good relationship with customers is one of the most important things that businessmen should keep in mind because customers are the key variables that drive business growth. Customer retention is a strategy to maintain a good relationship with old customers to stay with us for a long time. Nowadays, businesses tend to focus on marketing new customers rather than learning to take care of old customers. By not knowing that old customers are important that businesses should keep with us for a long time because they are the people who actually use our services. We know how our business works. How good is the interaction between them? If old customers are satisfied and impressed with your business. They can also spread the word and generate new customers to use your services.

Customer Retention Golf Service
Of course, for important customers, whether they are individuals or organizations that require special care. especially senior executives who have a passion for golf because during the golf round Golf can help build relationships between them and even make business negotiations more relaxed. So we should create this important customer care plan. Taking into account the needs and the number of customers as follows:

Yearly golf event planning. The key point is to focus on a large number of 50–150 customers. Example of an annual competition
Quarterly golf event planning, the key point is to focus on the medium number of 20-50 customers. Examples: Friendly golf arrangements, cross-training by professional golf pros, equipment maintenance with experts to help make the golf game better.
Monthly and weekly golf activities planning. The key point is to focus on a small number of customers, about 4–10 people. Examples: Regular invitations to play together with favorite stadiums

Golfdigg Co., Ltd. We provide services from consulting in planning Customer Retention Golf Service. To create satisfaction for the most important customers according to the budget set by the customer effectively along with summarizing the information in each activity to be useful in making further plans.
---

เรียบเรียงโดย golfdigg

จองกรีนฟี ออกรอบ กว่า 150 สนามกอล์ฟทั่วไทย กับ golfdigg ได้แล้วบนเว็บไซต์
หรือดาวน์โหลดแอปพลิเคชันฟรีได้ที่