1 Day golf Trip At Bangkok
Bangkok The capital city of Thailand Is regarded as a center of tourism. With all the travel destinations into the hub airport Don muang airport and Suvarnabhumi International Airport, The transport links between the city, BTS, MRT and Air port Real – Link to famous department stores. The liking of tourists who come to. Shot in various commodities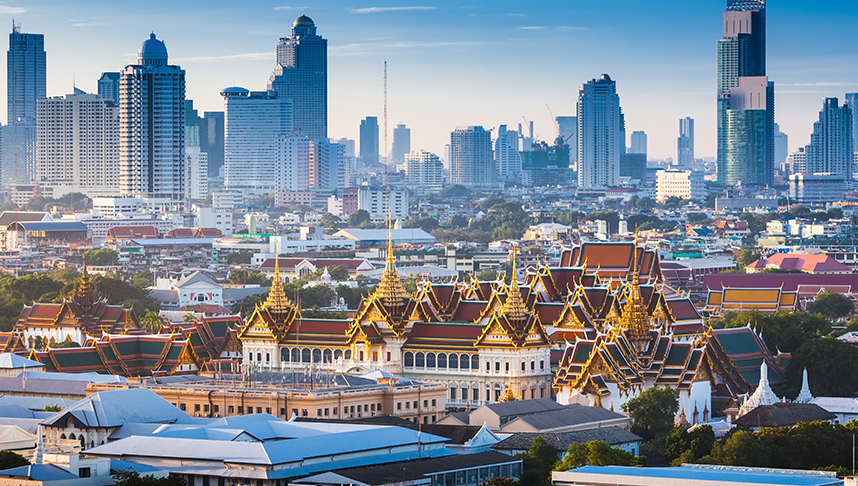 For golfers  Bangkok's neighborhood. It has a golf course, you have many options. Depending on the time you want to play golf day or night golf course that can be played in a short time, or they can play all day. A trip to the golf course, it's comfortable. The transport van service to the hotel. Including those who will be traveling with the airport. Nearby is a golf course available as well.
 

Golf course Nearby Suwannaphum Airport 
THE VINTAGE CLUB
Golf course Champion Chip One of golf is honored to professional golf tournament on several occasions. The golf course, designed by Arthur Hills & Associates of America of the guaranteed portfolio designed to Noah and challenges for golfers to experience. With facilities that are fully equipped to accommodate.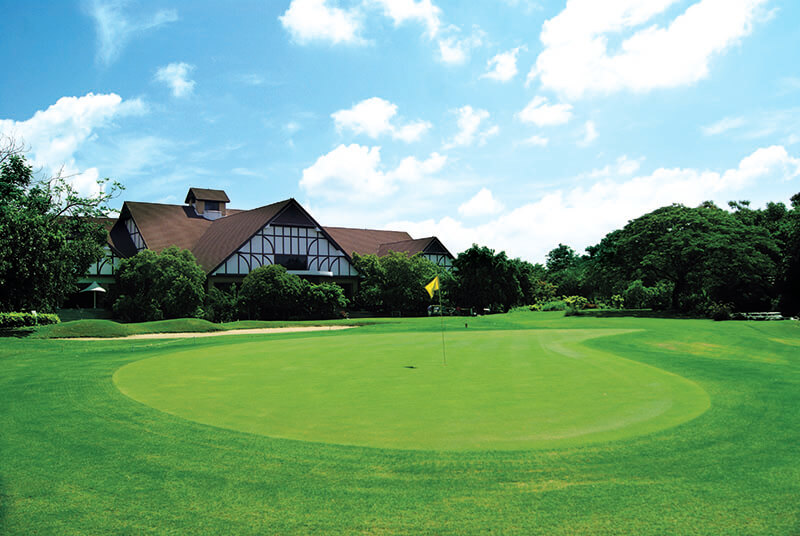 Muang Kaew Golf Course
"Oasis of golfers in Bangkok" is the nickname of Muang Kaew Golf Club in the heart. Course designed by Lee Schmidt, who is featured on the layout of the course at Knud cleansing and challenge golfers of play every play and every hole.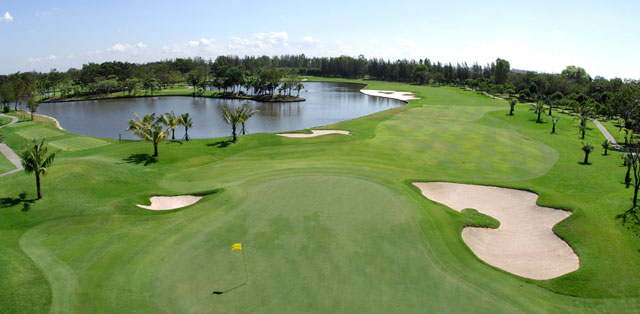 THANACITY GOLF
Thana City Golf, the only one in Thailand, designed by Greg Norman, the legendary Australian iron rod. Just 30 minutes away from Bangkok and from random generated battlefield just 12 minutes, it is a golf course that has been popular with many golfers. The layout of the golf course with wide fairways. But flanked by trees Alluding to the golf course even more challenging.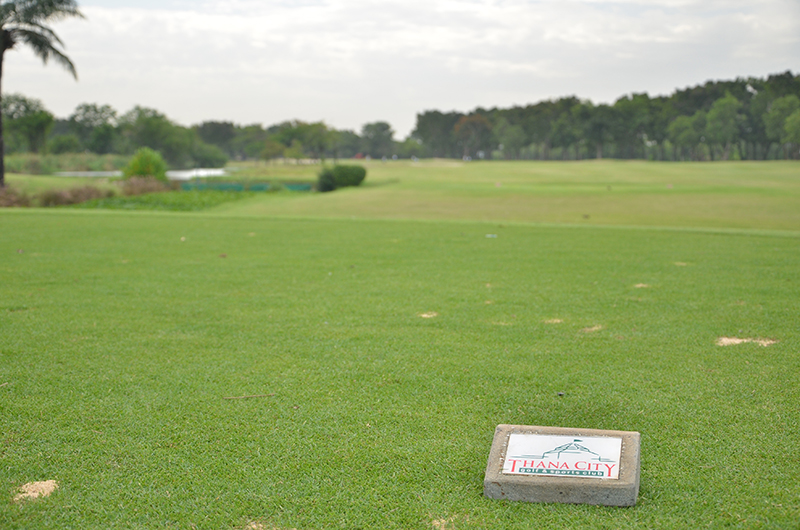 GREEN VALLEY BANGNA
Green Valley Country Club, one of golf's oldest. Along Bangna – Trad The challenge for both the novice golfer. And professional Acquired Skills Assessment The stadium is famous for its challenging holes of various facilities are also available for golfers as well.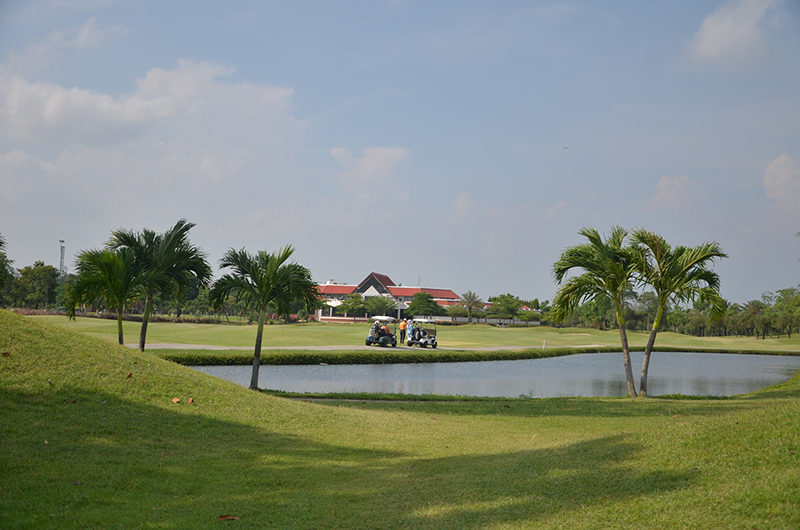 SUMMIT WINDMILL (NIGHT)
Summit Windmill Golf Club 18-hole par 72 standard sizes were created over an area of 400 hectares classified as championship golf. One of the most famous courses in Thailand and the Bang Na – Trad. The course is open daily. And special guests in addition to a round of golf during the day, then. Here you can also round out the night.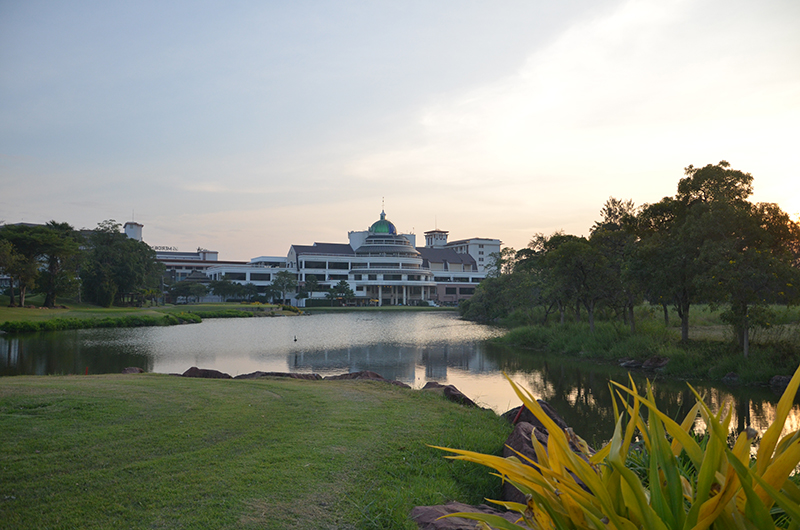 BANGPAKONG RIVERSIDE
Bangpakong Riverside a golf course  18 hole, par 72 golf course that is a challenge for golfers. The Designs of Thailand. On an area of over 600 acres of open space to the design field. For golfers to experience the atmosphere. Its climate It is also the first golf course located on the Bang Pakong River, too.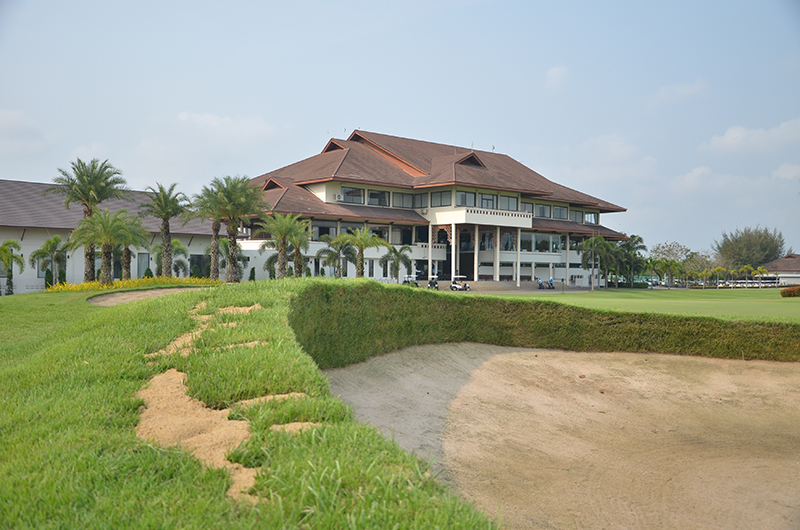 ROYAL LAKESIDE GOLF CLUB
Royal Lakeside Golf Club, One of the adjacent river. Make the golf course here are the components of the water. Open for the first time in 1993 before improving in 2011, And have even more fun playing golf.

BANGPOO GOLF AND SPORT
Bangpoo golf and sport, The golf course is open for more than 20 located in Bang Poo Industrial Estate. Samut Prakarn Province Originally designed by legendary golfer Arnold Palmer's golf course design with a touch cover is a challenge. The location field is too close to the Gulf of Thailand. Make a field covered with a fairly strong wind. Ideal for golfers who want to challenge their own skills.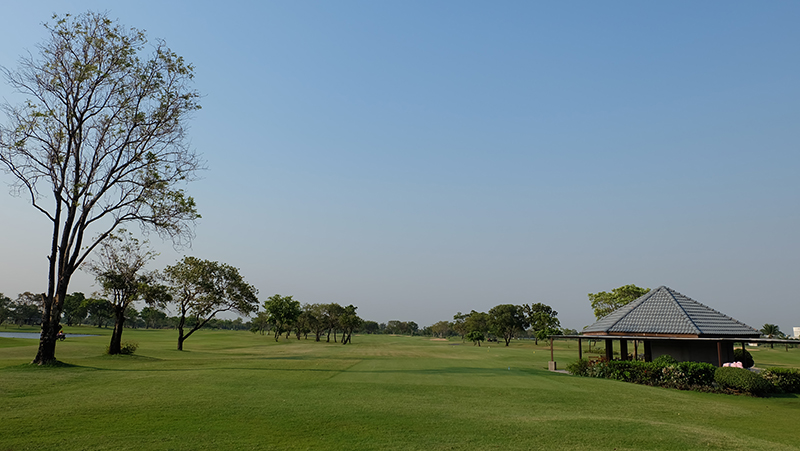 THE ROYAL GOLF & COUNTRY CLUB
Royal Golf & Country Club, a golf course located on an area of over 2000 acres near Suvarnabhumi Airport, this hotel is designed to match the terrain. Based on the most natural Enabling golfers to experience the challenge then. Also, enjoy playing golf in beautiful nature.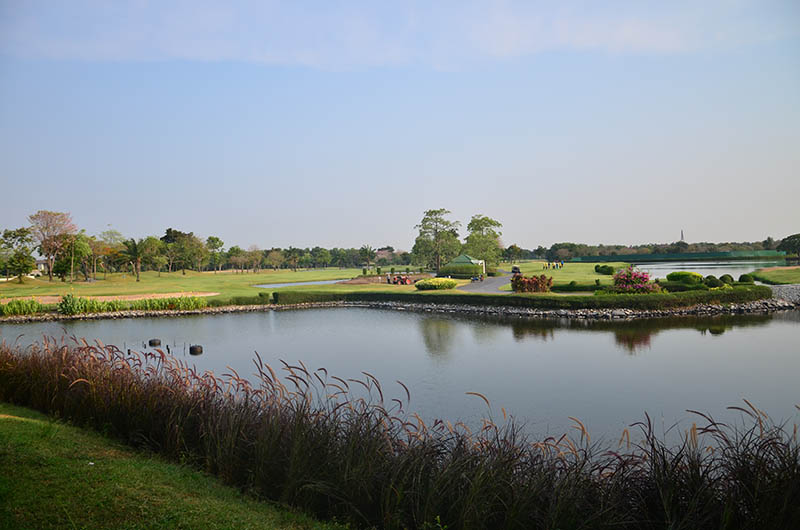 LAKEWOOD COUNTRY CLUB
Lakewood Country Club, golf course one of the BangNa, Experience managing major tournament in Thailand Ladies Open, Golf Lakewood Located just 18 minutes away from Bangkok, golfers will experience the atmosphere of the game of golf amidst the flowers and water available to test the skill of the golfers.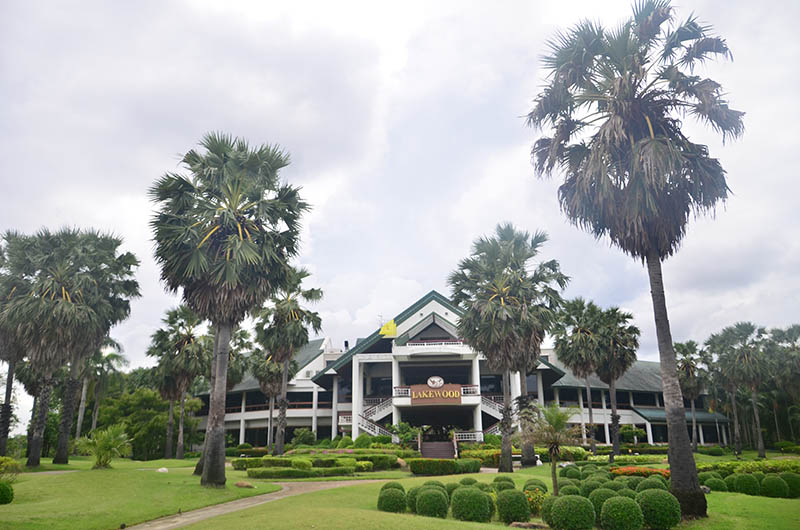 The golf course is all It's just part of the golf course. Surrounding Are you close to Suvarnabhumi Airport But for those who know enough to plan a trip. The time of light from your previous service would recommend booking through a green golf application golfdigg a last minute deal can be booked in advance 1-7 day. in  special price, just as you are a golfer, you can play golf and fun.
---

เรียบเรียงโดย golfdigg

จองกรีนฟี ออกรอบ กว่า 150 สนามกอล์ฟทั่วไทย กับ golfdigg ได้แล้วบนเว็บไซต์
หรือดาวน์โหลดแอปพลิเคชันฟรีได้ที่