Enjoy golf and natural @Khaoyai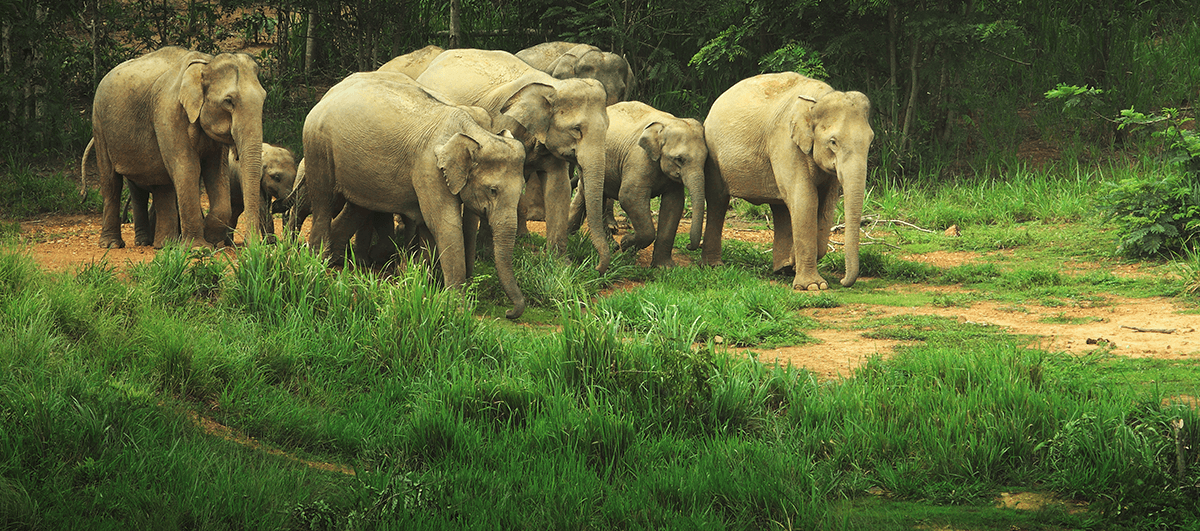 Khaoyai National Park, the full name of Khaoyai, covers 11 districts of 4 provinces which are Saraburi, Na Khon Ratchasima, Prachinburi, and Na Khon Na Yok. The weather and topography is rainy, not too hot and not too cold. With an average temperature of 23 degrees Celsius, this is the perfect destination to travel to especially between Octobers to February. Moreover, Khaoyai also has a lot of golf courses that invite golfers to test their skills. Each golf course contains various levels of difficulty and fun.
RANCHO CHARNVEE
Rancho Charnvee, Championship golf course, a beautiful golf links that challenge every levels of golfers. It was designed by Bob McFarland. When you come here you will probably be excited about the remarkable point of Rancho Charnvee which is the ship that's floating in front of the club house and the small private airport inside the course.

MOUNTAIN CREEK
Mountain Creek was designed by Chevi Bayestos, five-time golf major champion. Mountain Creek Golf Resort and Residence, a 27-golf-hole field that challenge golfers to try 3 courses 3 styles as highland, creek, and valley. Besides, Mountain Creek also provides hotel and resort services that suits the whole family.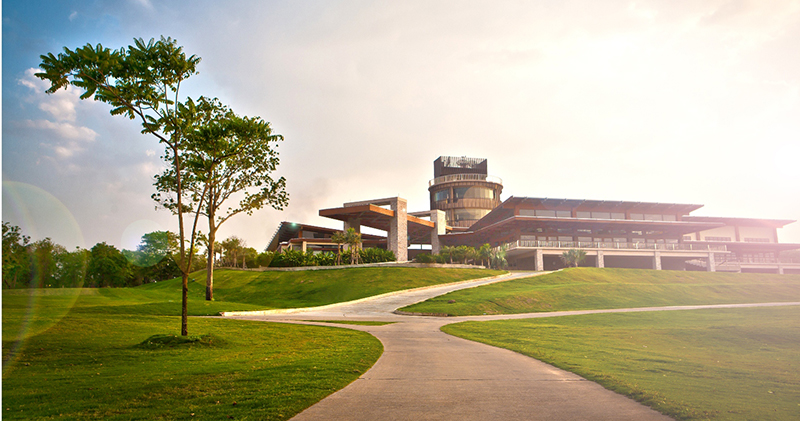 BONANZA GOLF
Bonanza Golf and Country Club is located in Khaoyai national park and is surrounded by forests and a hilly environment. Bonanza Golf and Country Club used to arrange SEA games. With the high standard of this place, it is not a surprise why many golfers are interested in spending time in the great mountain and verdurous nature, which was designed by Bob McFarland. Moreover, many services and activities are provided such as hotel, resort, and amusement activities for whole family. It's an excellent choice staying here either for resting or golfing.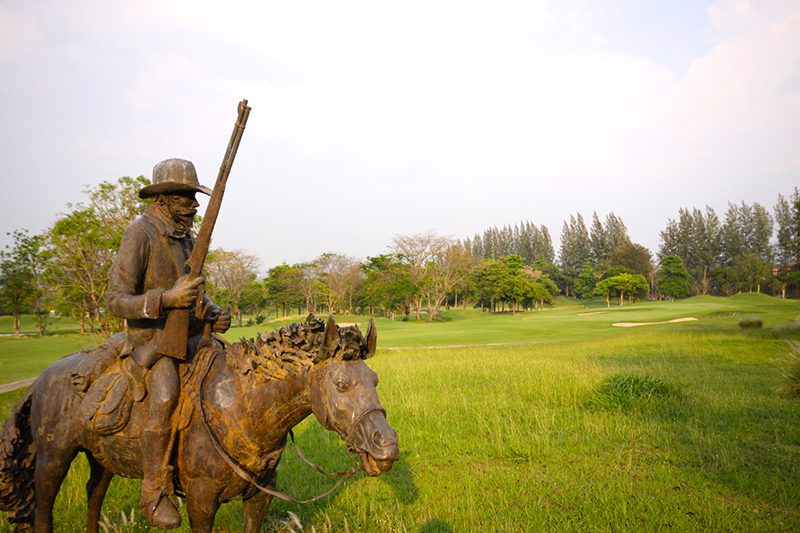 PANORAMA GOLF
Panorama Golf and and Country Club, one of the golf courses where people who come to Khaoyai pay attention to for the particulary ambitious golf course. Due to the difficulties of topography (the slope of green and the wind), this course challenges the golfers to push their limits.

KHAOYAI GOLF
Khaoyai Golf Club is located in Khaoyai national park and it was designed by the golf legend as Jack Nicklaus. The golfers will be challenged by various kinds of layout covering 450 Rai (720,000 sqm). This place delicately combines a fascination with nature; especially when you come by the end of rainy to winter, you will enjoy one of the best most unforgettable experiences.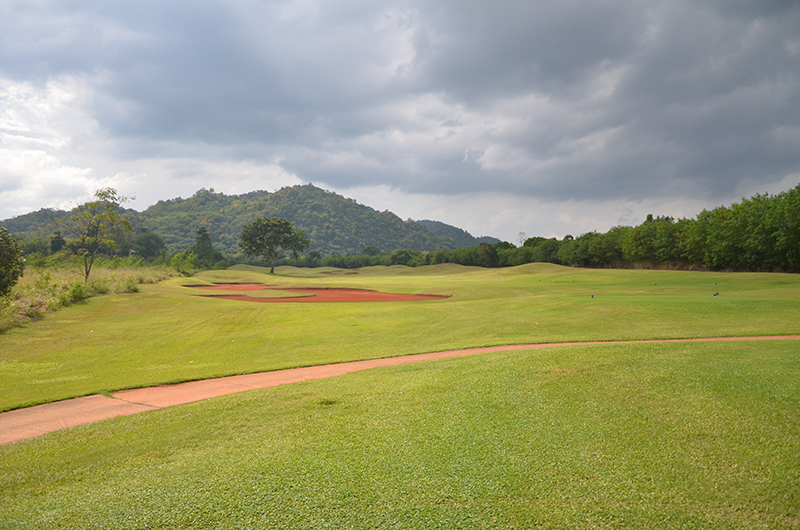 HILLSIDE COUNTRY HOME
Hillside Country Home is located among the nature of Khaoyai, Prachinburi. Along with the difficult layouts and the convenience facilities such as hotel, it is totally perfect to bring the whole family for resting.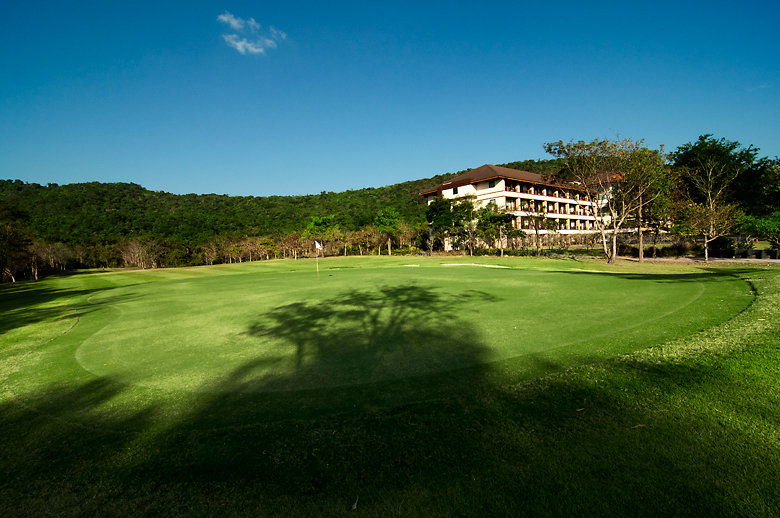 ---

เรียบเรียงโดย golfdigg

จองกรีนฟี ออกรอบ กว่า 150 สนามกอล์ฟทั่วไทย กับ golfdigg ได้แล้วบนเว็บไซต์
หรือดาวน์โหลดแอปพลิเคชันฟรีได้ที่