Enjoy after golf @ khaoyai part 2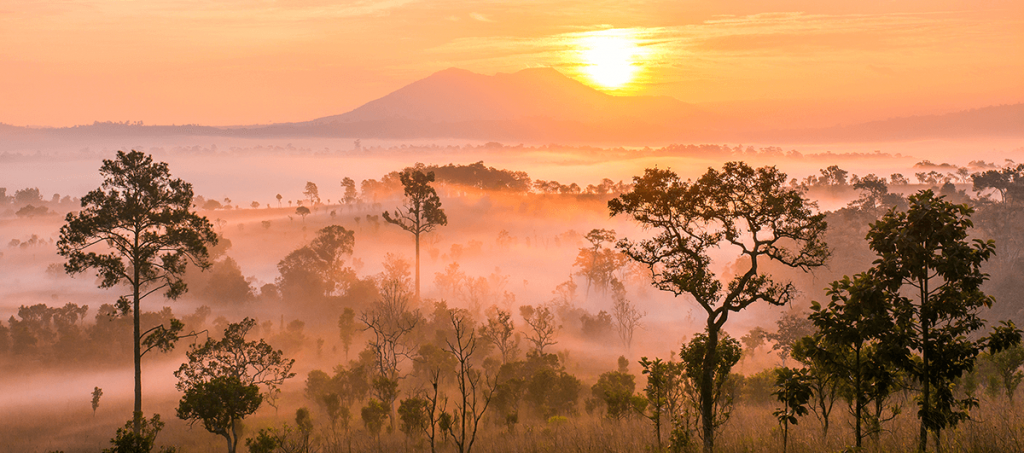 Enjoy golf and natural @ khaoyai part 2
If you still have time after exploring the fantastic golf courses that we have introduced, we'd like to present numerous attractive places where you can feel the environment of Khaoyai and enjoy several activities.
BONANZA EXOTIC ZOO
Bonanza Exotic Zoo is a small zoo covering 100 Rai approximately (160,000 Square meters), located near Bonanza Golf course. The approximately 700 meters of circling walkways around the small mountain allows the travellers to closely discover several animal species. Besides, there are many other activities to enjoy such as feeding lambkin, goat, white lion, and alpaca.

CHOKCHAI FARM
The biggest dairy cow farm in South East Asia which allows the travellers to visit and explore the beauty of nature within a cowboy theme. Visitors can enjoy several activities provided in the farm such as Agritourism, field tour as well as Um! Milk ice-cream and beef steak. If the travellers have enough time, they can take a tour around the farm by tractor car in cowboy style.

SECRET ART GARDEN
The Secret art garden is neither a simple flower garden nor forest garden, it is the ideal life school that gathers art in every square meter of the garden. The secret of this garden can compare to priceless hiding treasures. The Secret Art Garden is an art space in the middle of Khaoyai that mix delicately between the beauty of art and nature.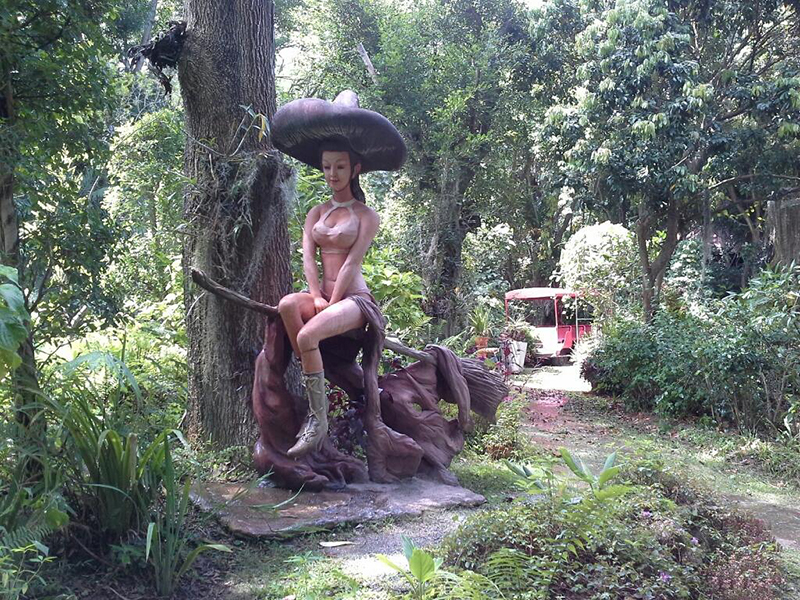 THONGSOMBOON CLUB
A relaxing place among nature, Thongsomboon club is surrounded by mountains in cowboy style where travellers can pleasantly have fun with various adventures such as rodeo games, ride ATVs, go-cart, cowboy horse riding, rafting, and timber rafting.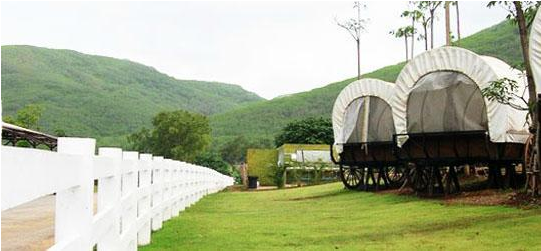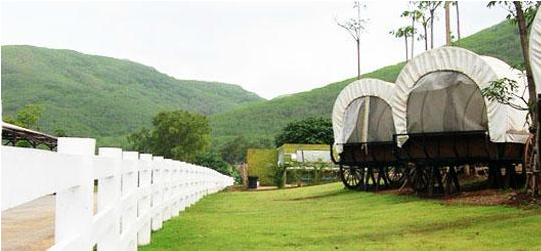 KHAO YAI NATIONAL PARK
It is a highlight for people who love nature. Khaoyai National Park is known as the first national park of Thailand which contains a lot of interesting natural tourist attractions for you to enjoy, such as the Haew Suwat and Haew Narok waterfalls. Moreover, there is a chance to see deers, forest birds and elephants. The significant highlight of Khaoyai National Park is to admire the Khao Kheow viewpoint or go to Pha Deaw Dai on top of the mountain in the morning.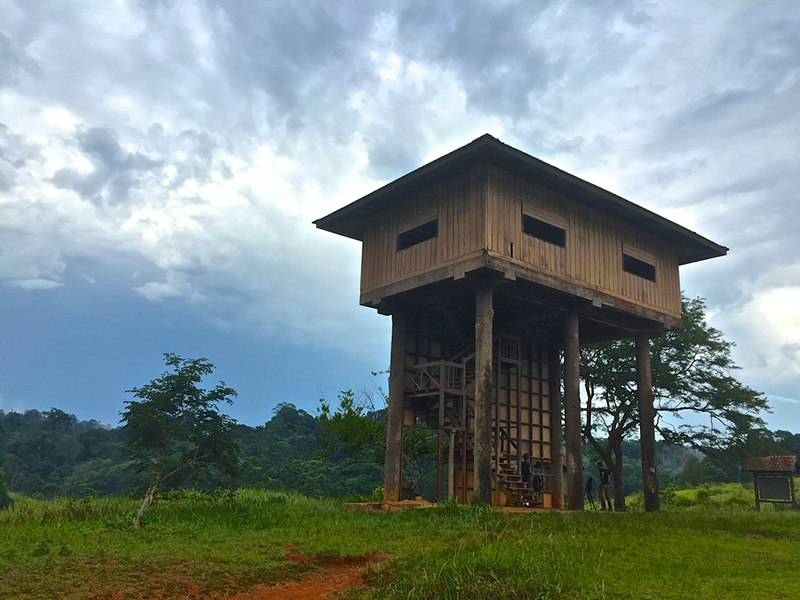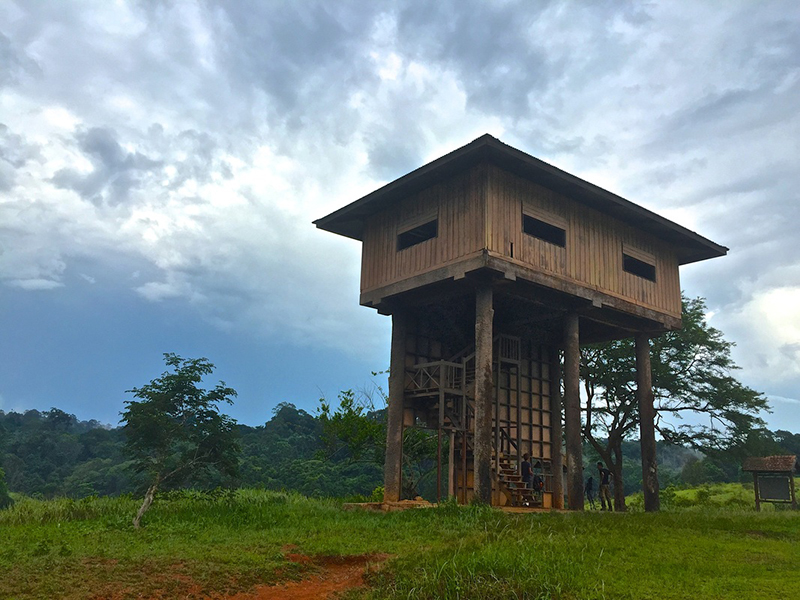 ---

เรียบเรียงโดย golfdigg

จองกรีนฟี ออกรอบ กว่า 150 สนามกอล์ฟทั่วไทย กับ golfdigg ได้แล้วบนเว็บไซต์
หรือดาวน์โหลดแอปพลิเคชันฟรีได้ที่