Experience the charm of the east with a 36-hole course at Burapha Golf and Resort
Let me tell you that coming to play at Burapha Golf and Resort is not only a new experience of playing.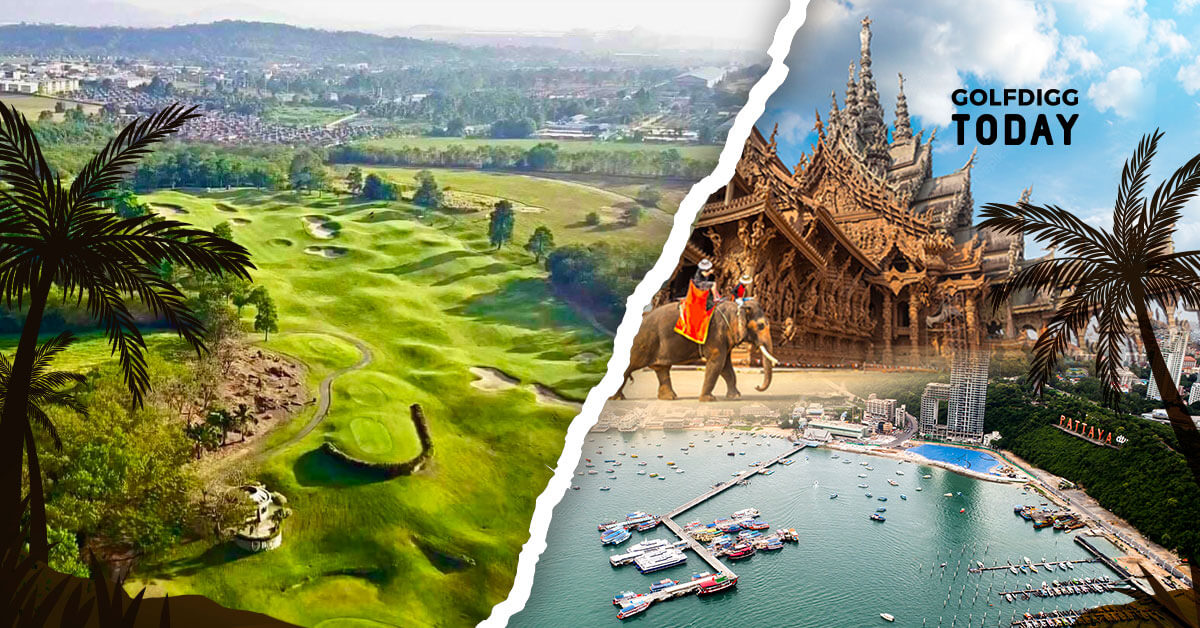 Chonburi, the most popular province in the eastern region, is a civilized land where both Thai and foreign tourists flock to visit all year round. It is convenient transportation, next to the sea, surrounded by tourist attractions. Lots of entertainment and activities to enjoy. In addition to being a seaside resort town that attracts people to relax, Chonburi also has the most golf courses for both beginners and seasoned golfers to choose from in Thailand.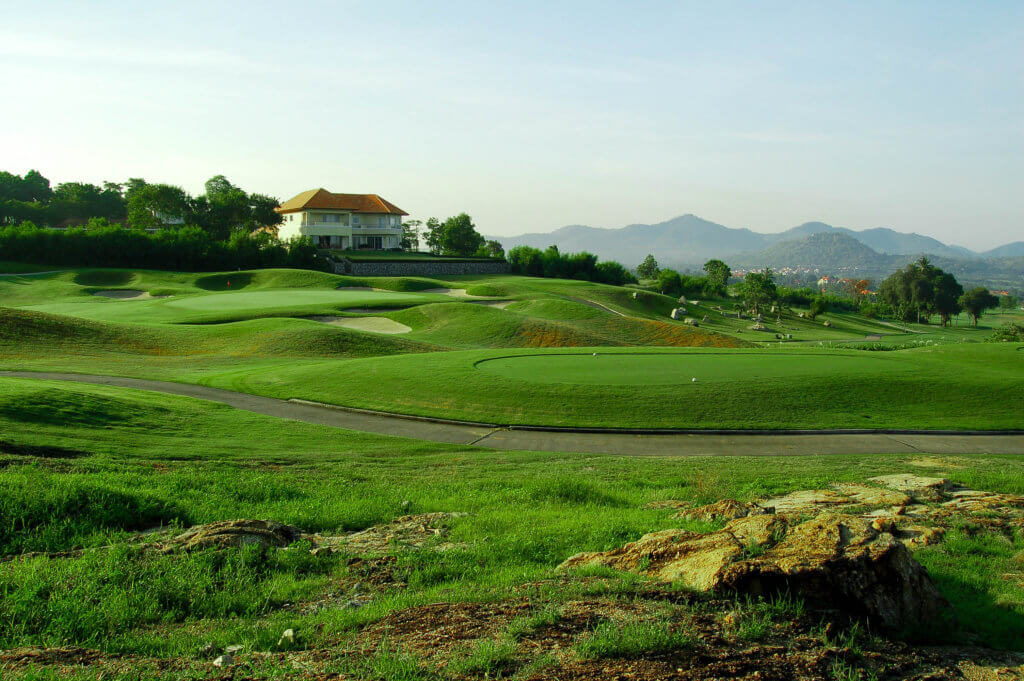 The field that I would like to introduce this time has the same name as 'East' in Thai is Burapha Golf and Resort (Burapha means East), a popular golf course that has been in the Top 10 of this zone for a long time.
Burapha Golf and Resort is a standard 36 holes, 4 course, 144 par, used to host the Thailand Open2010 and Singha Thailand Championships. and is often the arena of championship competitions.
The highlight is a hill-style golf course. that are designed to be used in conjunction with the lake perfectly. Eastern A-B course is suitable for general players. Can play at all skill levels The fairways are fairly wide, while the western C-D course is more difficult and challenging with a hilly slope.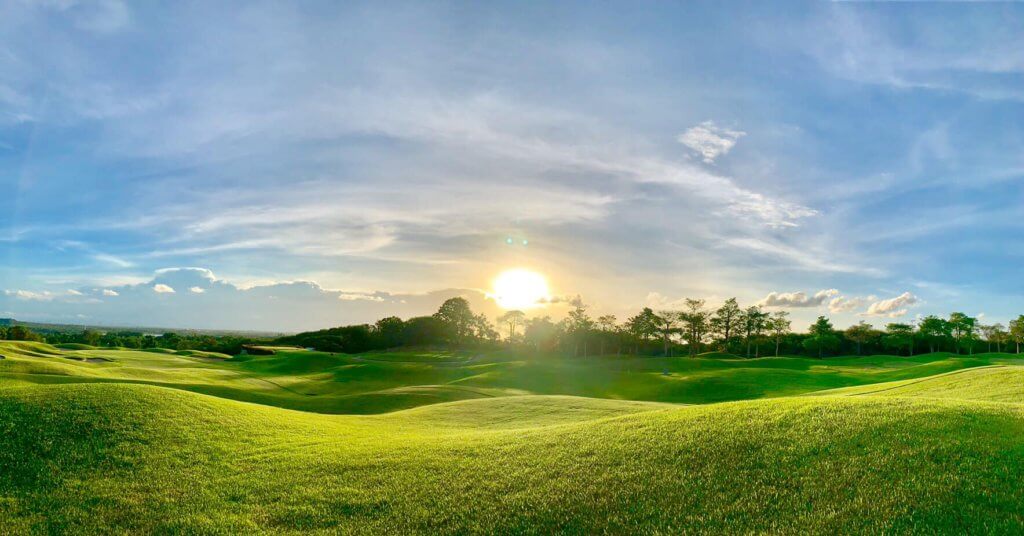 Burapha Golf Course's signature hole, located on Course D, is hole D8, par 3, the highest point and offers panoramic views of Pattaya. The tee stand will be raised up. and the green will be lower This makes it difficult to hit the golf ball because the ball will stop in place.
Last but not least, I would like to say to golfers who choose to play Course D must not miss the last three holes. The most brutal hole here known for its original brutality in golf legend The Masters, 'Amen Corner' (holes D16, D17 and D18) seems simple. But many people always hit too much. It is suggested that these 3 holes must be able to drive a reasonable distance in order to survive…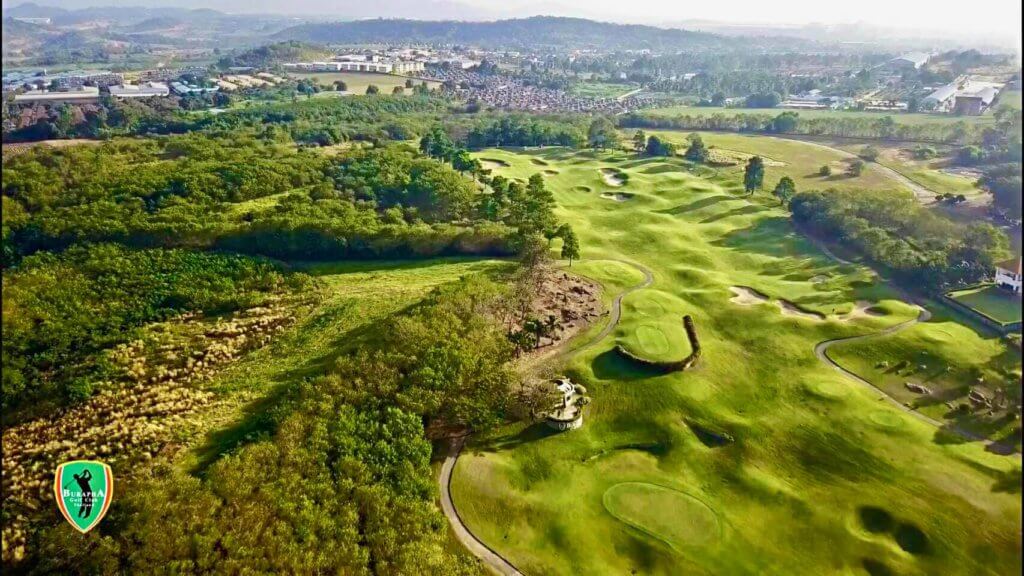 For traveling to Burapha Golf and Resort, located in Si Racha District, Chonburi Province, about 105 kilometers from Suvarnabhumi International Airport, about 120 minutes by car, about 50 minutes from Pattaya city by car. [Google Map]
Let me tell you that coming to play at Burapha Golf and Resort is not only a new experience of playing. You can also enjoy a game of golf in a peaceful setting. With many facilities such as swimming pool, tennis court and fitness. If the strength remains Recommend to experience the charm of the Burapha Thit. light beer In Pattaya, after a round of exhaustion, it's probably not a good idea, isn't it?
? BEST PRICE ?
'Burapha Golf & Resort'
(Inclued Green fee 2 Cart 2 Caddy)
Only 1 – 30 June 2022
Weekday 1,350 THB
Weekend (morning) 1,750 THB
Weekend (After 12:00) 1,350 THB
If interested in booking a round at Burapha Golf Course or other golf courses in Thailand You can reserve a round with Golfdigg at this link >> www.golfdigg.com
---

Author by golfdigg

You can reserve green fees, play rounds at more than 150 golf courses across Thailand with golfdigg now on the website or download the free application at