Top 6 Reasons why the Loyalty Program is Popular
Get to know the Loyalty Program system to be easier to understand. Through case studies of All Member Only for Members and Starbucks Rewards.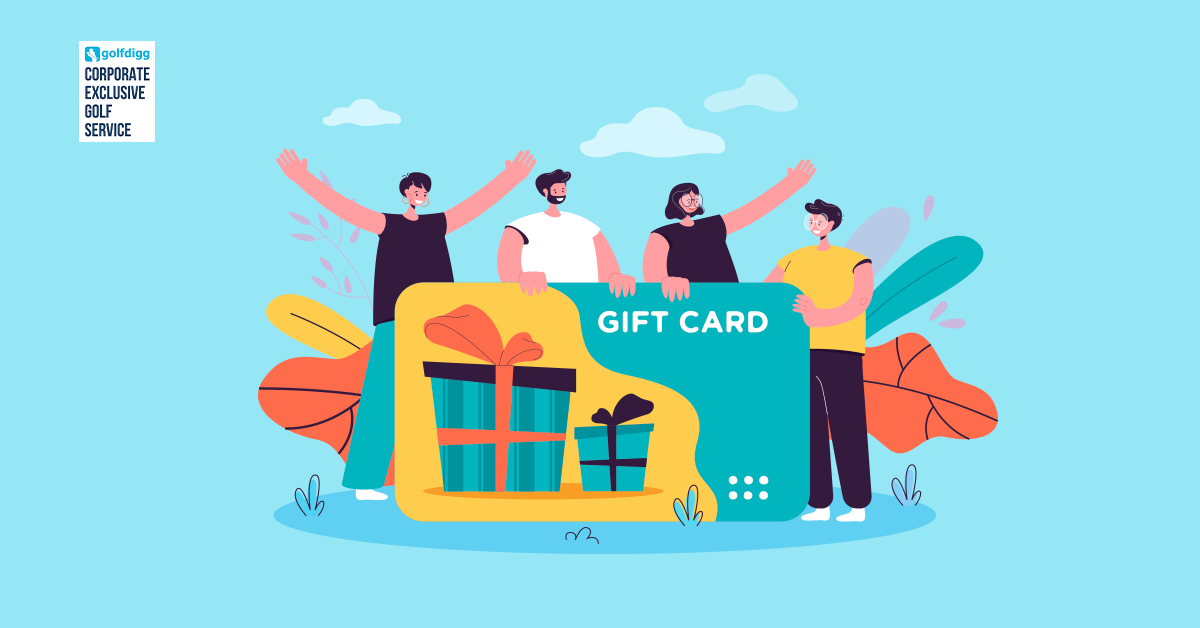 We previously Unlocked the key "Retaining old customers Add new customers" already. Today, another way to help your business succeed and become very popular today is to create a
1. Increase sales
Loyalty programs can help increase profits for your business. That's because customers, members and loyal customers. will trust your business And they will spend more. From the research of the web Youngupstarts It was found that with just 5% of customers returning to the store, the store's sales could increase by at least 25% or up to 100%. That's because this Loyalty Program motivates more customers to come back and buy your products or use your services.
2. Reduce price competition
A good Loyalty Program will help you dominate your opponents. and eliminate the problem of price competition. This program will add value to your products and services. Help attract new customers and better regular customers. Because you can make a good impression and give a good feeling. To customers and customers will have a feeling of being connected to the brand.
3. Attract new customers
The Loyalty Program does more than just retain loyal customers because you can use the Loyalty Program to attract new customers by offering discounts to registered customers. That's because 75% of customers are already expecting discounts or offers from brands. A good Loyalty Program also encourages your loyal customers to spread the word about your products and services. It helps you promote your business without spending any money.
4. Love and Support the brand.
If a business has a good enough Loyalty Program, you can turn regular customers into customers who love and support your brand because customers not only want products and services that are worth their money, but they also want them to be value-for-money. But it also wants to help other customers. It's also easier to make decisions about products and services.
5. Save more money
As we all know, acquiring new customers is more costly and time consuming than retaining existing ones. Therefore, retaining existing customers is beneficial to the business and saves more money, and the Loyalty Program helps attract new customers without additional costs.
6. Easy access
The good thing about using the Loyalty Program in any business is that you can collect customer data to provide them with a personalized experience. An important part of using the Loyalty Program to be successful starts with the information that customers register with the brand. Because this information will be useful to a marketing strategy as an effective strategy to attract customers. As a result, you have a good relationship with customers. Make them want to come back to buy your products and services often.
Case study: All Member Only for Members – Collect points, redeem discounts or get free stuff.
In this case, it is a convenience store that Thai people are well known for with the campaign "Redeem, buy, great value", provided that every 40 baht spent can be redeemed for products that are cheaper than usual. Or there are also accumulated points to be used instead of cash as well. But it is a privilege that is only given to members.
Accumulate Points for Every Spend + Cash Points + Member Discounts = Differentiate between those with/without Loyalty by giving exclusive privileges to members only.

Loyalty programs like this require customers to exchange information in order to apply for membership and receive membership in return. (Some brands may have a subscription fee in exchange for special privileges.) But the customer data the brand has collected. It can be used for future marketing benefits. For example, it allows brands to launch new promotions that are more suitable for customers. to encourage repeat spending. At the same time, the point collection system also serves to reward customers with their spending.
Case study: Starbucks Rewards : Divide Colors, Tiers
Starbucks, the world-famous coffee shop has introduced customers to its Loyalty Program called "Starbucks Rewards" on the condition that every 25 baht spent earns 1 star, using the number of "stars" as a tier.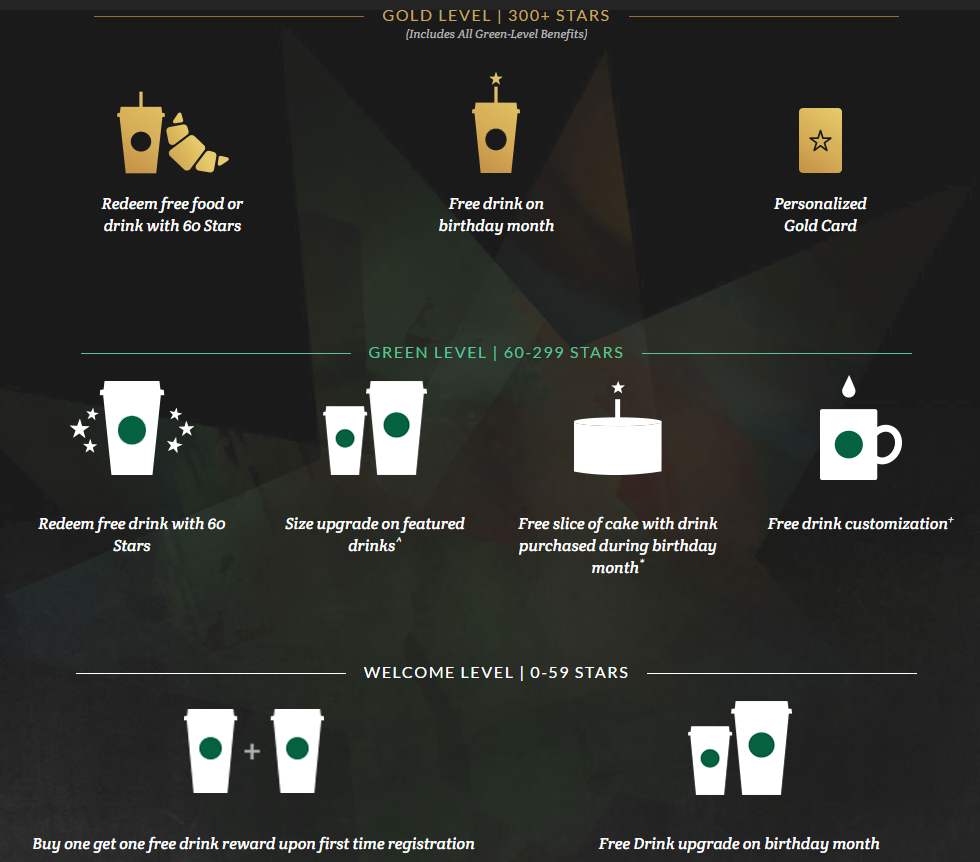 Start at Welcome Level (0-59) and gradually move higher to Green Level (60-299) that uses the brand's green color. This made customers feel even more part of it, and at the highest tier of Gold Level (300+ stars), Starbucks opted for a gold color that conveys the customer's premium value to the brand.
In all 3 Tiers, customers will receive different privileges. For example, in the birth month of Welcome Level customers can upgrade their glass size for free. But if compared to Gold Level, customers will receive 1 free drink, which means that the more stars there are. The more privileges are received than that.
The Loyalty Program is a loyalty system that helps customers feel like they matter. Because brands can offer discounts and promotions that are more satisfying from the information available. Impress them and feel connected to the brand. The Loyalty Program also helps to attract new customers. and generate sales for the brand as well.
Source
---

เรียบเรียงโดย golfdigg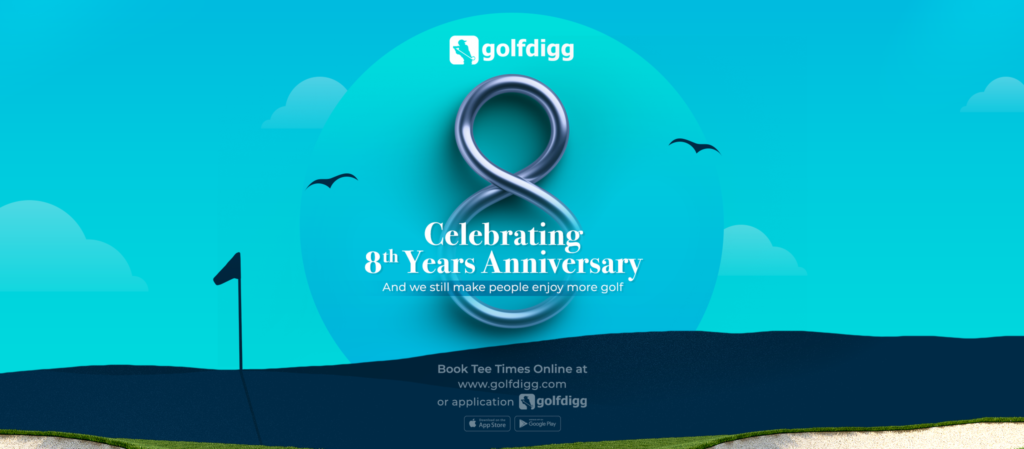 จองกรีนฟี ออกรอบกว่า 150 สนามกอล์ฟทั่วไทยกับ golfdigg ได้แล้ว
บนเว็บไซต์ หรือดาวน์โหลดแอปพลิเคชันฟรีได้ที่