7 Must-Visit Spots in Pattaya You're gonna Fall In Love
Here comes the "HONDA LPGA THAILAND 2018" and we know you all have been waiting for it! Some of you are even planning to see the competition at the course!
But besides enjoying thrilling swings, you should never miss visiting these cool spots nearby as well! Ready to rock Pattaya with me already? Hop in! Go Go Go!!!
---
FROST MAGICAL ICE OF SIAM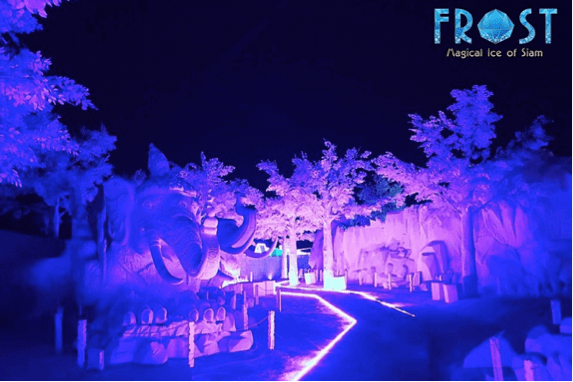 Looking for a cool check-in spot? "Frost Magical Ice of Siam" is the one! Known to be the biggest ice city in Asia, this place is located just in the heart of Pattaya. The inside fills with many gigantic amazing ice sculptures telling stories about Thai literature, important places in Thailand, and the ways of living of the Siam.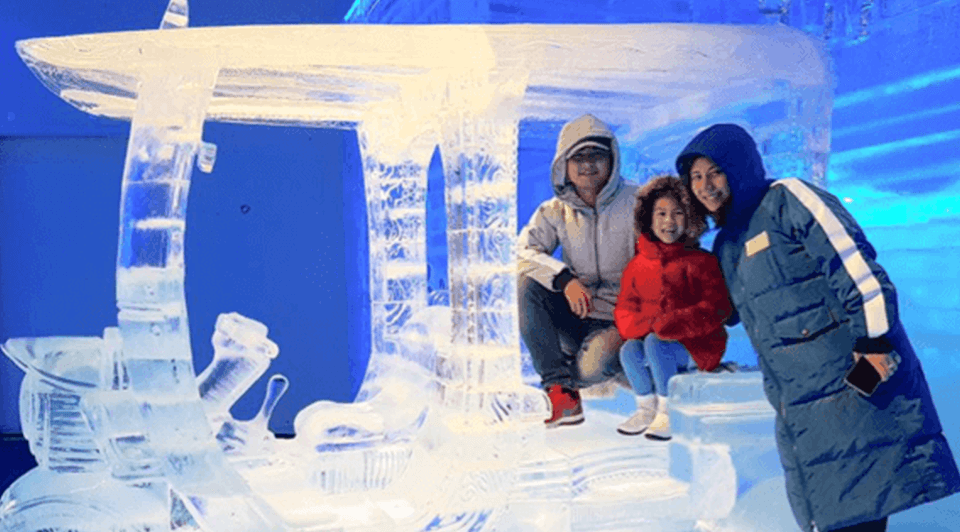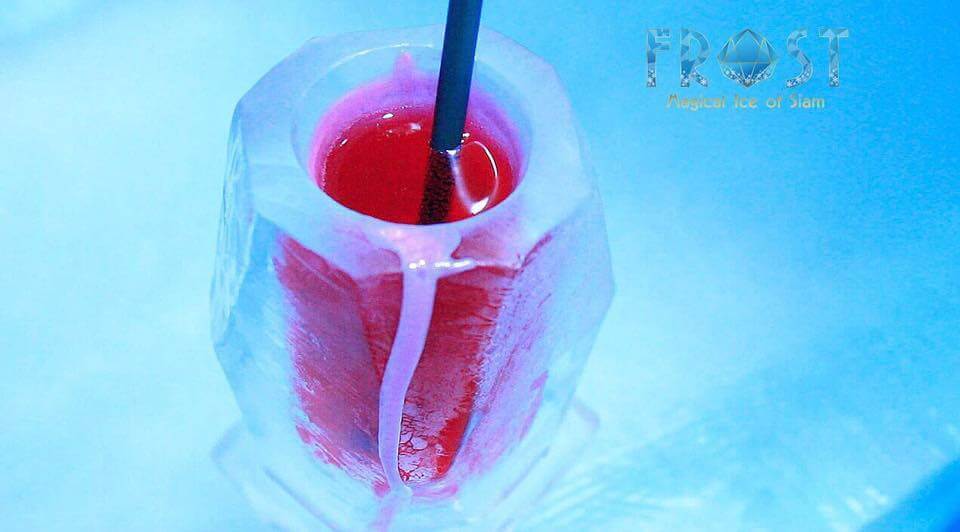 To rumble around this place, you'll get to face a temperature of -10 degrees Celcius. And if that is too tiring for you, you can stop by at an ice bar to get some signature soft drink as well. So, if you wanna sneak away from Thai heat and bring your family to experience coldness in Thailand, don't worry. "Frost Magical Ice of Siam" has freeze-proof jackets prepared for you and everyone. Just get your little Elsa in your family ready, and let's go!
DRIPOLY CAFE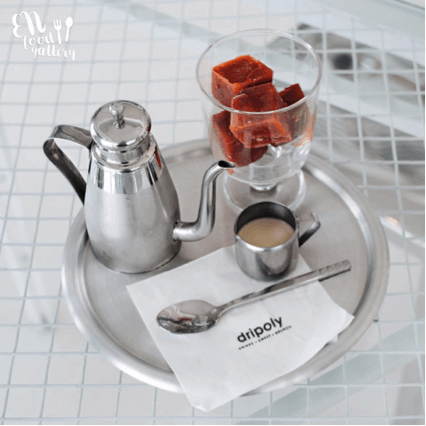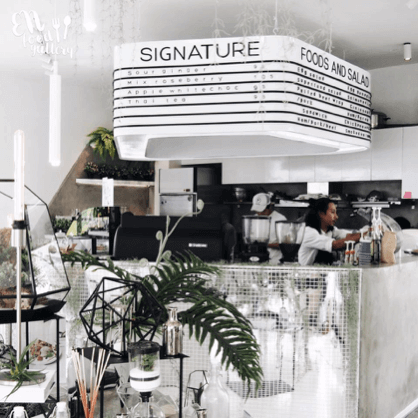 If you happen to be a tea or coffee lover who's looking for a minimal-styled cafe with hipster ambience to chill with friends and family on an upcoming vacation, don't miss "Dripoly." It's located on South Pattaya Road in The Commons project. Not only is Dripoly uniquely and charmingly decorated with polygons to perfect every photo snap of yours, but it also is full of delicious desserts, drinks, and especially dishes which you would relish its extreme richness of Thai tastes.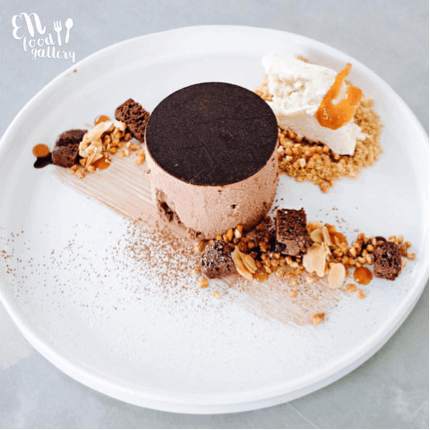 The must-try menu at Dripoly is Dripoly Classic Cake. It's a lovely chocolate cake which hides 6 layers of deliciousness inside: chocolate feuilletine, chocolate cake, bailey cream, vanilla mousse, chocolate decoration, and hot chocolate sauce. And imagine it served with crumble and vanilla ice cream. Just pour little hot chocolate sauce on top… and there you go — a heaven in a spoon!
CHAK NGAEW ANCIENT CHINESE MARKET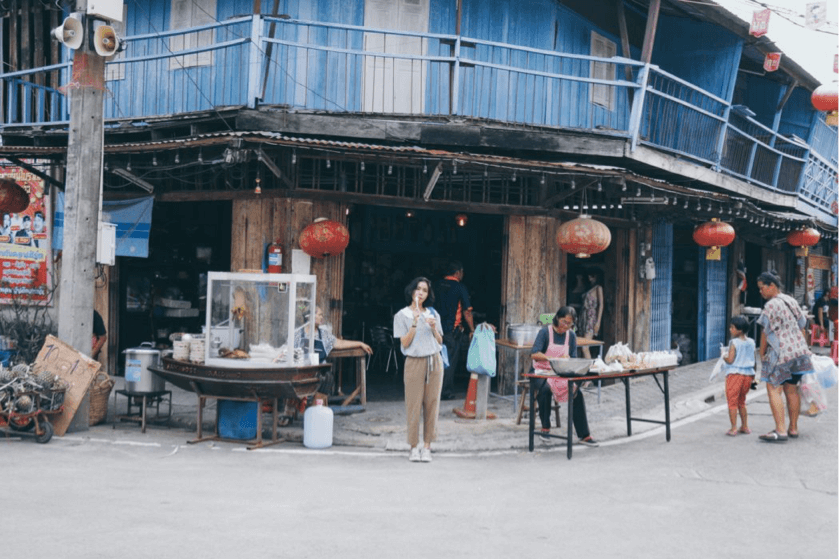 A smell of street vintage is a true charm of this "Chak Ngaew Ancient Chinese Market." Wondering how vintage this place is? Well…some shops here are over 20 years old! And in case you're a street photographer, I assure that you will fall in love with this place so much that you might even end up running out of shutter counts on camera and need to pick up your phone to take photos instead. ?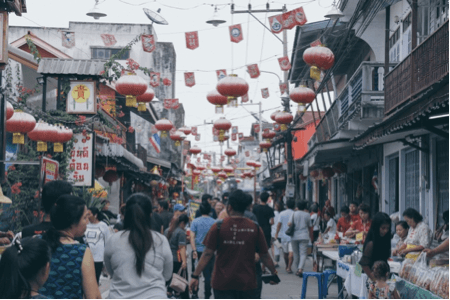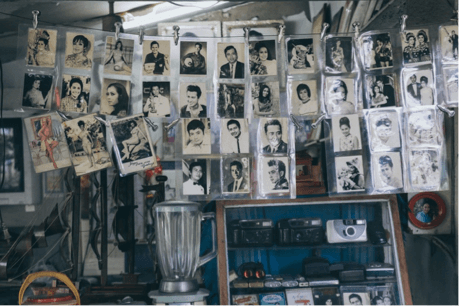 There are many rare collections of vintage items and places at this market, such as the old cinema, posters, photos, film cameras, toys, and of course, foods and desserts! The ones you can't find anywhere else…will you find them all here. Eat, shop, snap. What would be more satisfying than this? If you want to visit Chak Ngaew Ancient Chinese Market, note that it's open from afternoon till evening.
PATTAYA FLOATING MARKET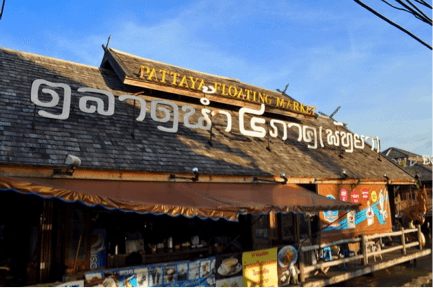 How perfect would it be if every famous local item from 4 parts of Thailand are collected for you all in one place, on the area of over 23 Rai! (36800 sq.m.) At Pattaya Floating Market, you'll get to experience a slow life — a way of living by the stream. No words could really describe how amazing this place is to have gathered together clothes, bags, shoes, handicraft items, arts, home decorations, foods, and basically almost anything you can ever imagine. And especially if you're a food-lover, we bet you will be delighted!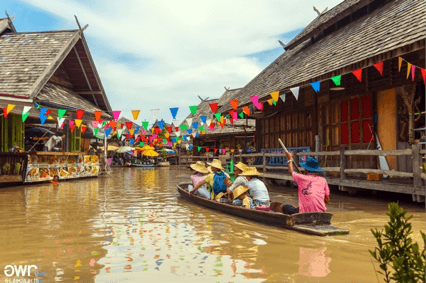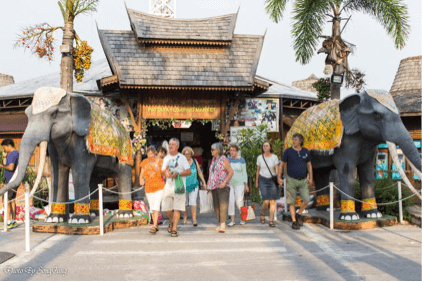 If you're going with your family, we recommend trying a boat sightseeing at this floating market. Taste the local pancake (Kanom-Buang), talk to local people, treat your loved ones local desserts, and take them out shopping. It's open all day from 10 am to midnight. And don't forget to buy some souvenirs back or someone might get jealous. ?
SWISS SHEEP FARM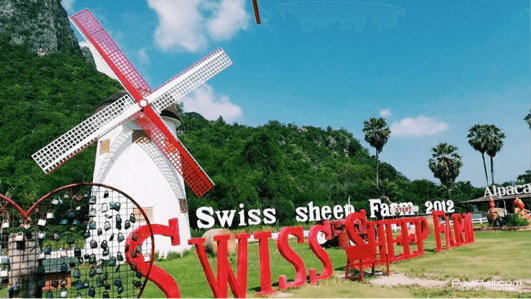 Though The Valentine's Day passed, but it's still the month of love! So for this spot, we will bring every lover to feel the romance at Swiss Sheep Farm Pattaya. Situated near Silverlake Vineyard and Khao Chi Chan, this Euro-country farm was designed from an inspiration of a European village. Once stepping into this place, it will feel as if you're wandering in a French or Italian village, without needing apply for a visa!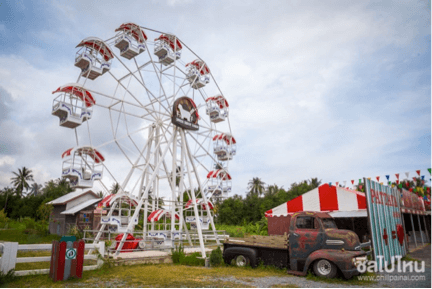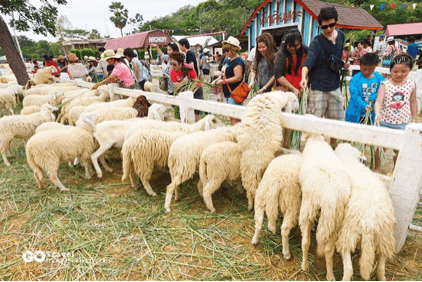 Apart from taking photos with European architectures, you can also visit a factory zone where lovely lambs, midget donkeys, and ponies live. If you want to level up the romance, why not feeding these little lovely creatures with your lover? Or you can also play games in the Swiss Midway zone to win the prizes back for your date. And if one day is not enough for your getaway, there's also stunning accommodation at this Swiss Sheep Farm for your stay.
TEDDY BEAR MUSEUM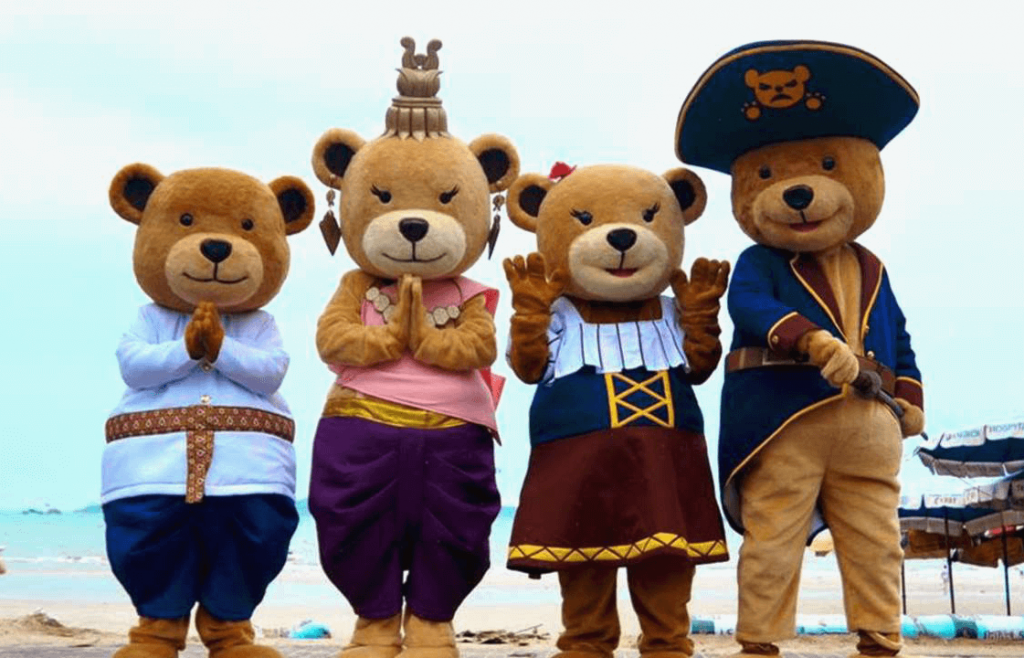 For those girly ones whose life is all about teddy bears, don't forget to stop by at this Teddy Bear Museum. You'll be astonished with all outstanding zones in this place, such as Inca, Dinosaurs, Fossil, Africa, Thailand, Under The Sea, Eskimo, Santa Town, Space, Fairy Tale, China, Europe… and many more! Just reading these is making you excited already right? So don't miss dropping by for real!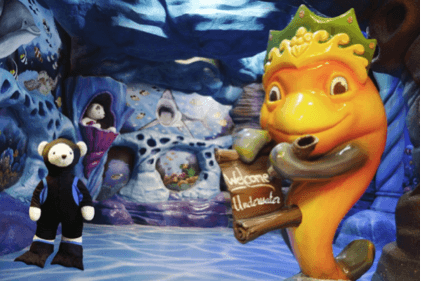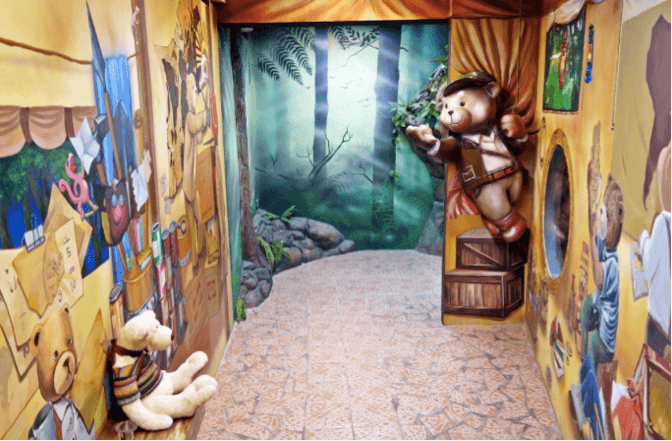 Not only is each zone different in design and decoration, but also temperature and ambience. Every step you make will definitely bring you back to your childhood and take you to your imaginary world. The bear hugs, lights, sounds, and ambience… everything is gonna make you feel as if you were really in a teddy bear world. Wow! This Teddy Bear Museum is totally too cute to handle! Don't miss it, or you'll regret it!
KHAO KHEOW OPEN ZOO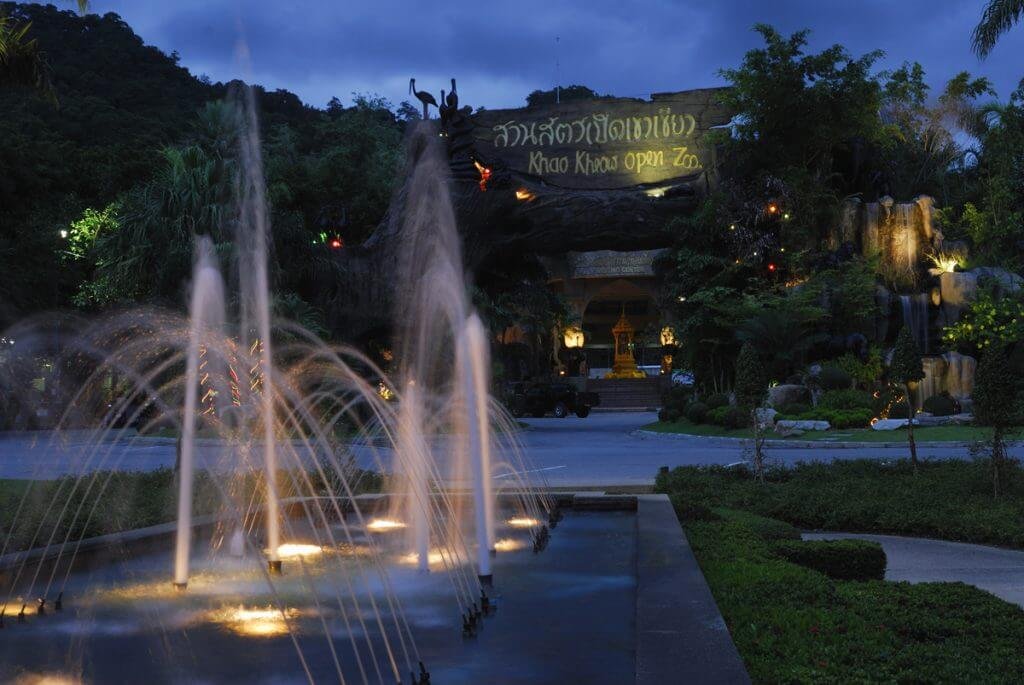 And if you feel like breathing some fresh air and enjoying nature, I can say that there's no where better than "Khao Kheow Open Zoo." You can even say hi to some of the animals from reachable distance, and it's completely safe. You can choose to take a walk or take the cart to enjoy the view around the zoo. Single, couple, or family, this place is perfect for all. If you want your kids to try new experience among the hold of nature and wild creatures, Khao Kheow Open Zoo is definitely a MUST!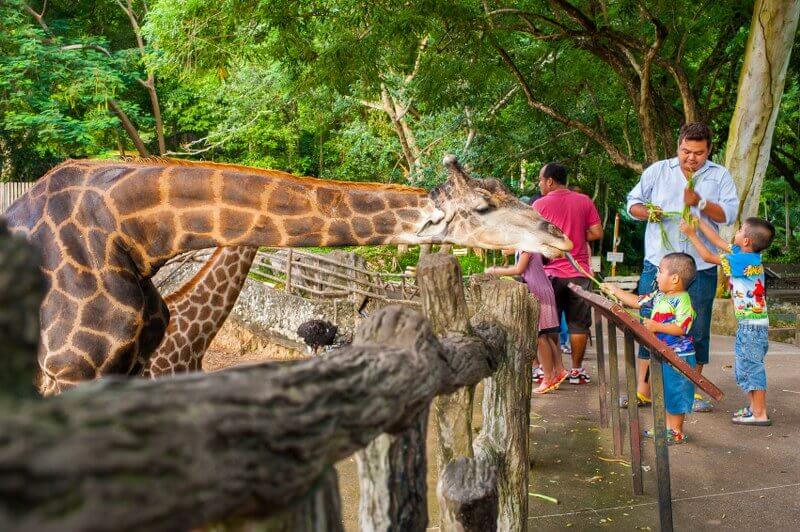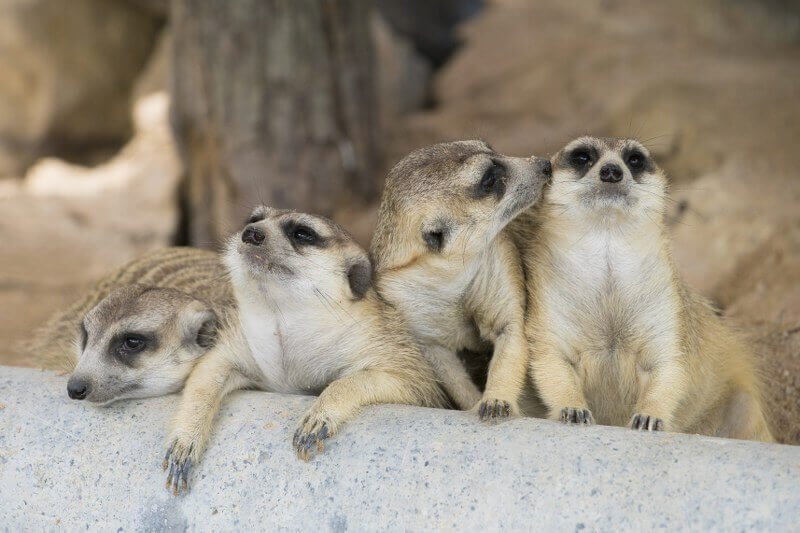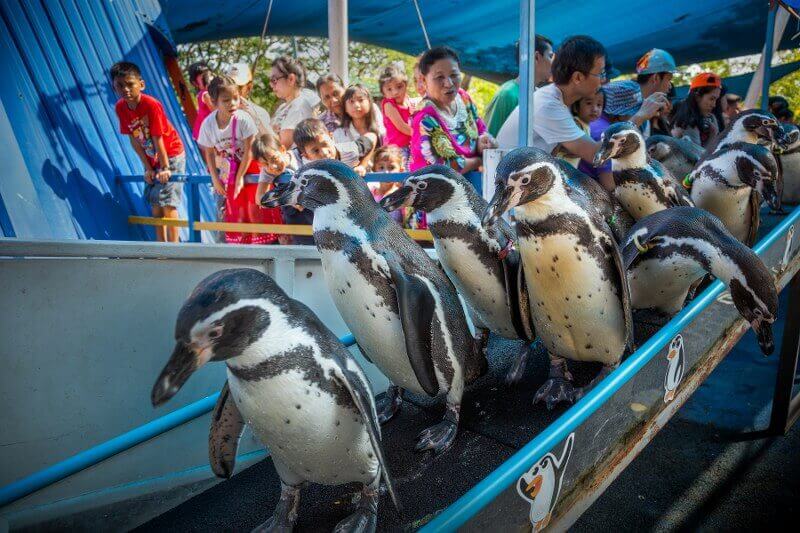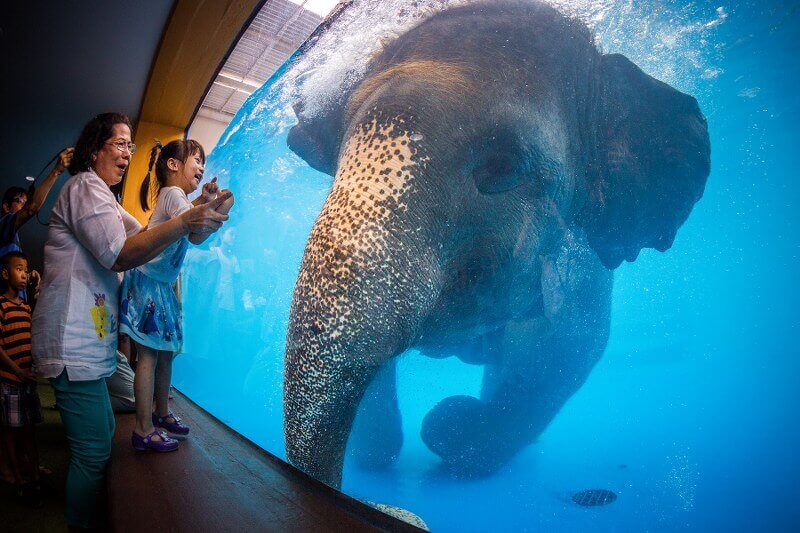 Having seen all these amazing spots in Pattaya, if you're not in a traveling mood but would rather be out for a round of golf in a good price in Pattaya area instead, you can easily search for special locations with great deals in our
golfdigg

application. Eat, shop, golf
—
let us golfdigg be your BFF!
---
Written by golfdigg
Follow golfdigg on other channels
Follow us on
Facebook : golfdigg
LINE : @Golfdigg Official
Youtube : Golfdigg

จองกรีนฟี ออกรอบ กว่า 150 สนามกอล์ฟทั่วไทย กับ golfdigg ได้แล้วบนเว็บไซต์
หรือดาวน์โหลดแอปพลิเคชันฟรีได้ที่