7 Extreme Activities @THE BONANZA KHAO-YAI You Don't Wanna Miss This Weekend!
"Weather-wise, it's such a lovely day
Just say those words and we'll feed those birds
Down to Acapulco Bay
It is perfect for a flying honeymoon, they say
Come on fly with me, we'll fly away, we'll fly"
<3
After a long week of hard work, I think it's time we chilled out a bit and gave ourselves some excitement. Why don't we go on a cool trip to enjoy a sight of mountains and greens, feed animals, and light up our lives with some adventures, GolfDiggers?


And if you ask me where to go for such a heartwarming spot near Bangkok
with spectacular scenery —"The Bonanza Khaoyai" it is!
But hm…Aren't you curious what else you could enjoy at Bonanza,
besides taking selfies with those lovely natural scenery in the background?

Come closer, I'll tell you.
1. Have a wonder-wander at "Bonanza Exotic Zoo"
If you're an animal lover whose heart melts every time you're surrounded by animals, this will be your heaven on earth. You'll get to greet the alpacas, meet the miniature horses, talk to the birds, see the chameleons, say hi to the giraffes, and play with many more creatures at this Bonanza Exotic Zoo. So, zoo lovers, I assure that you'll have a blast and might even end up losing track of time here.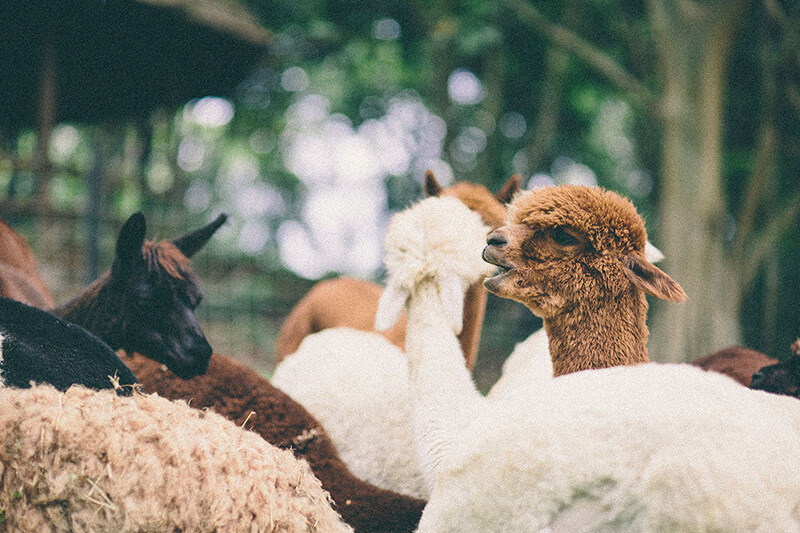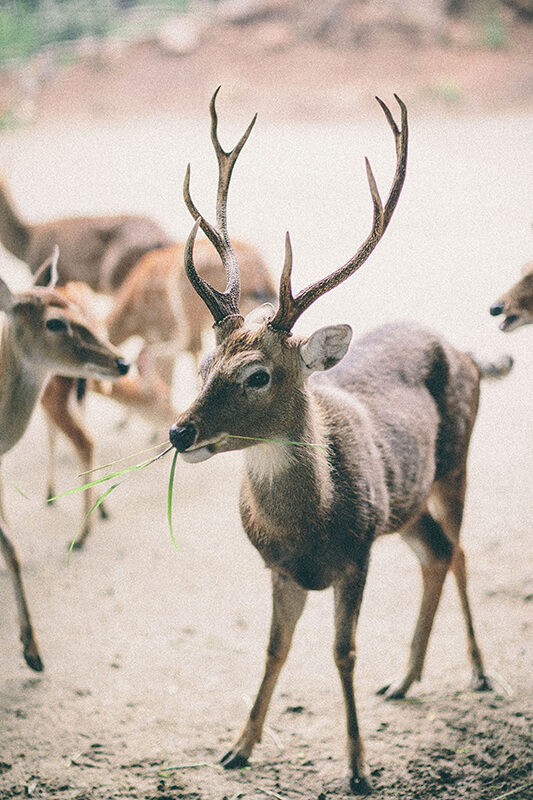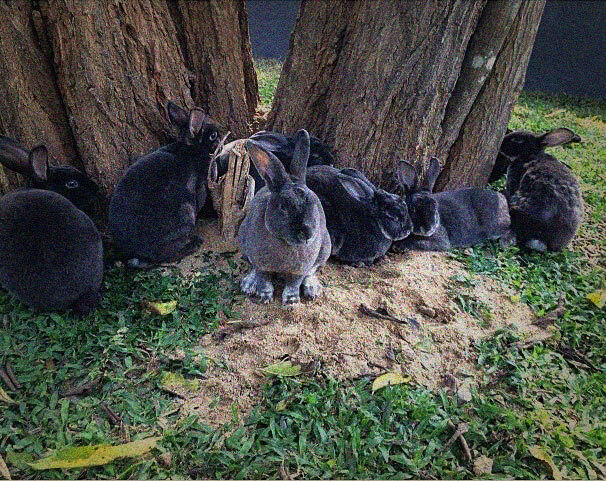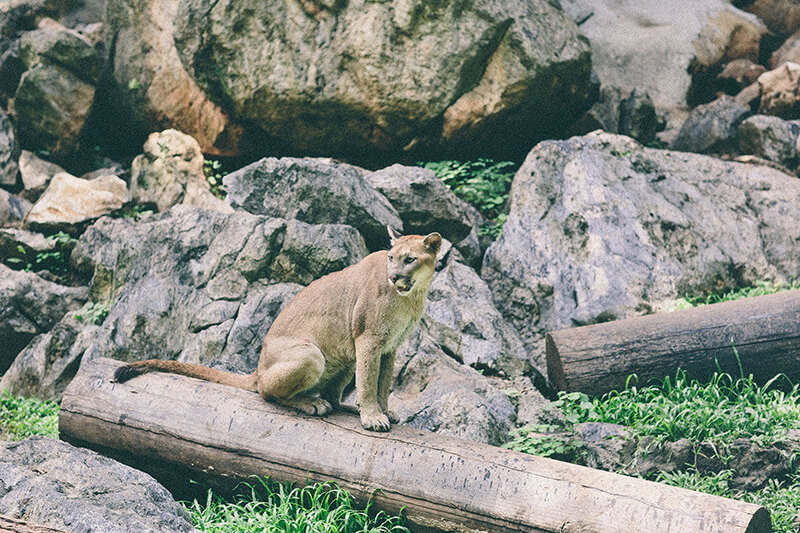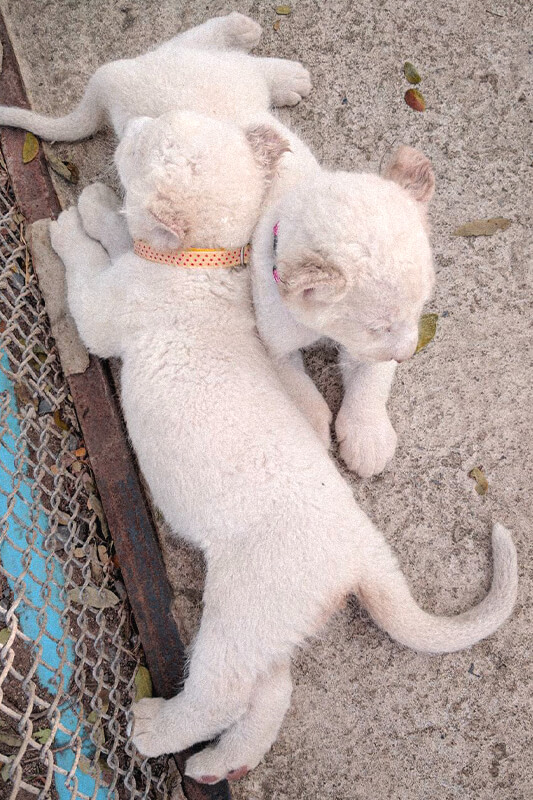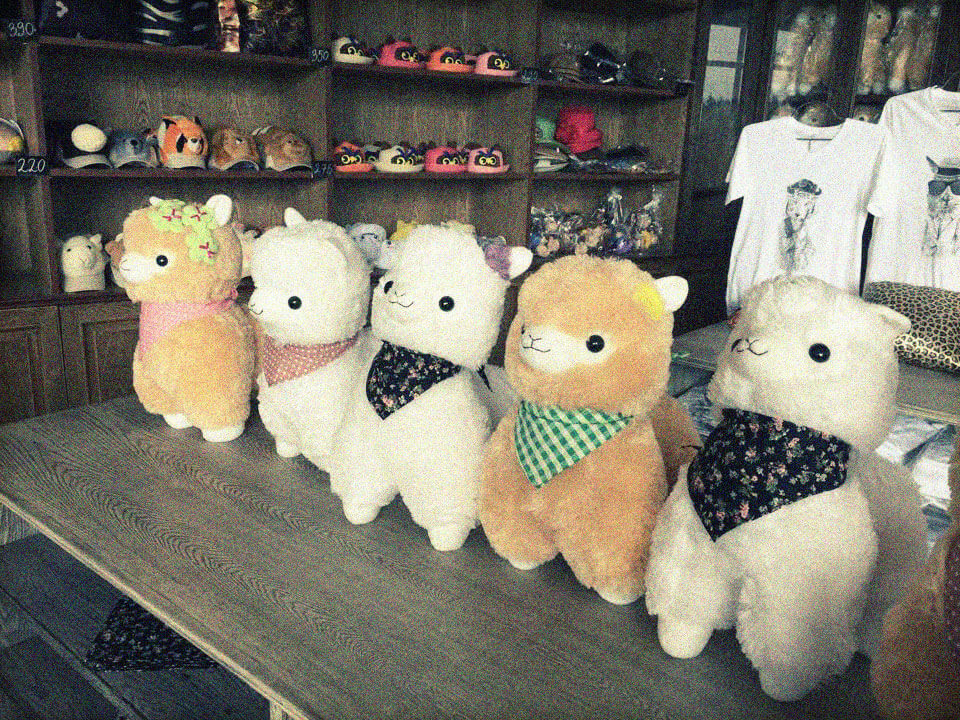 2. Enjoy an extreme round at the mountain course "Bonanza Golf & Country Club"
For golf lovers, in case you're bringing your family on a vacation in Khaoyai, there's also this intriguing golf course awaiting you to try out in a cold breeze! The entrance of Bonanza Golf & Country Club is just around the corner. From a zoo, drive straight, and in no time you'll see the entrance on your left side.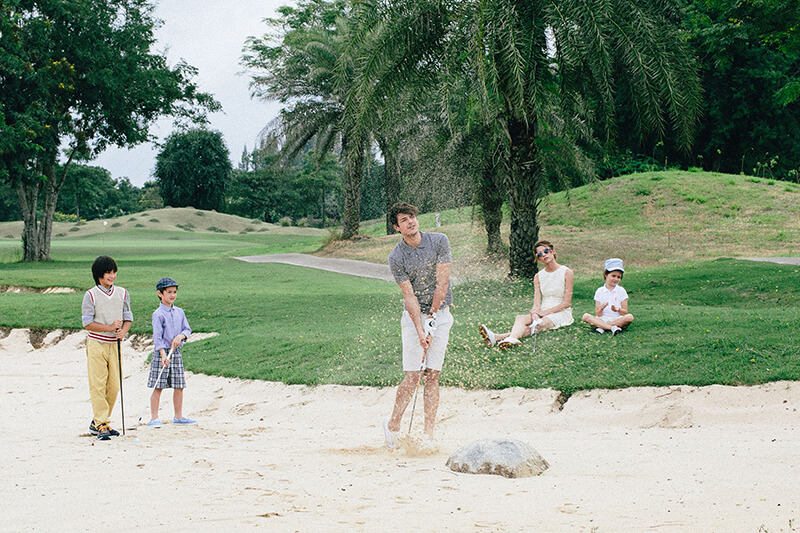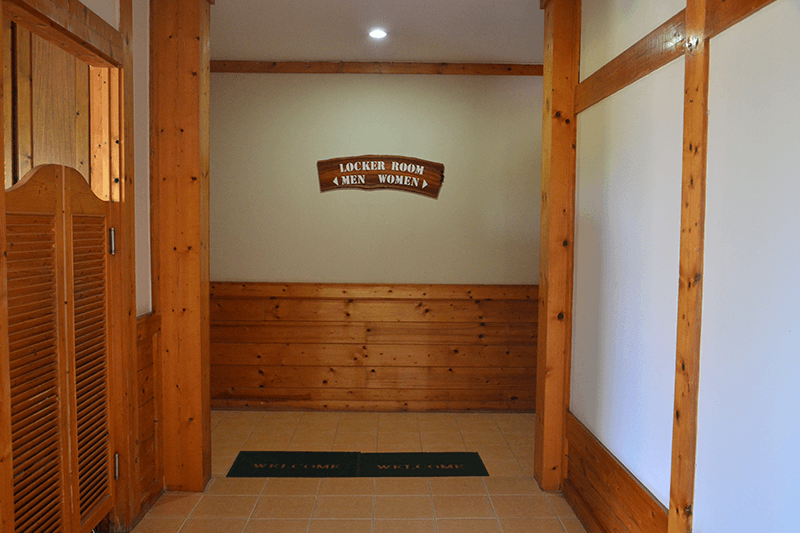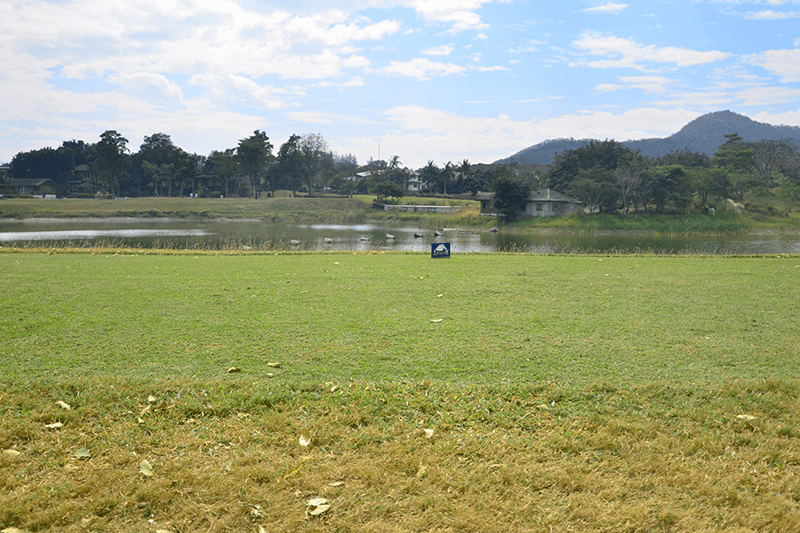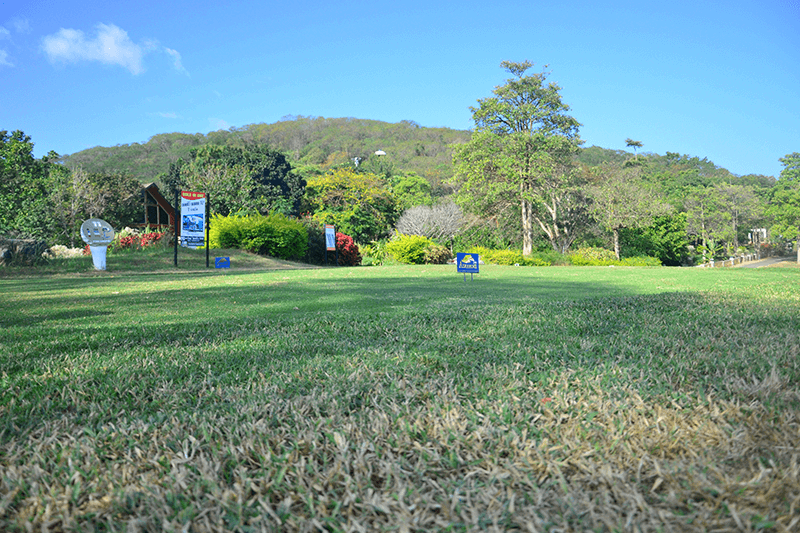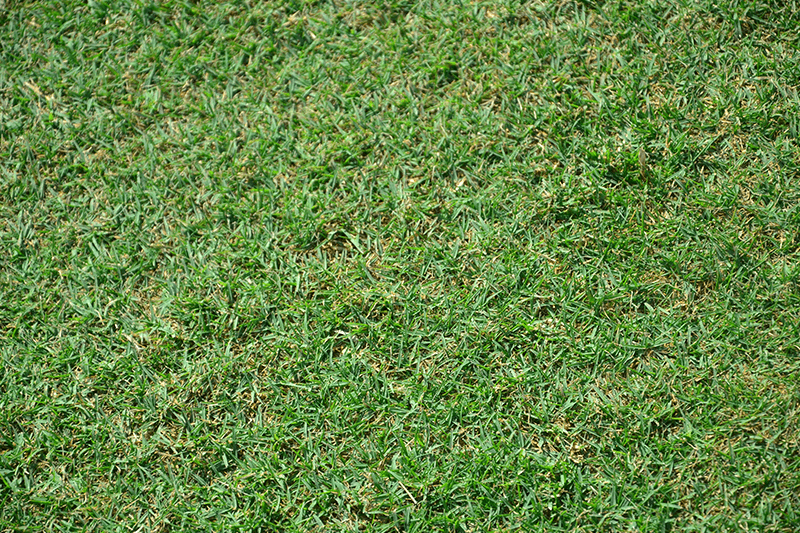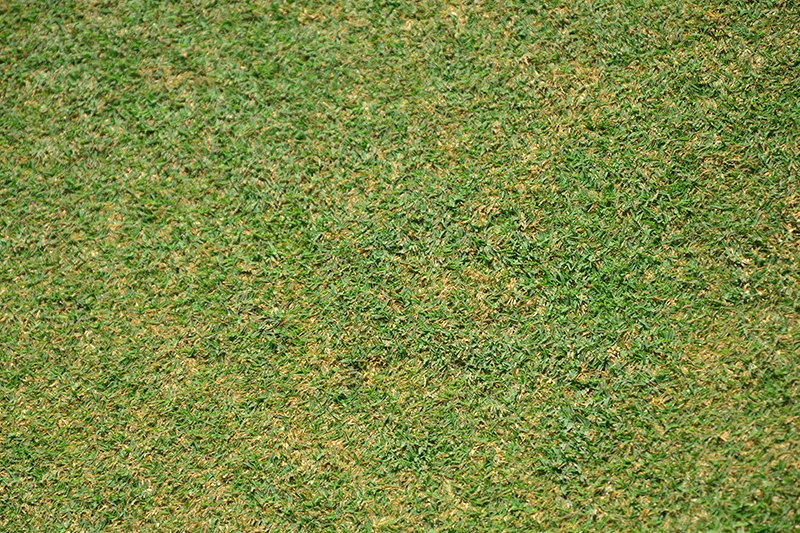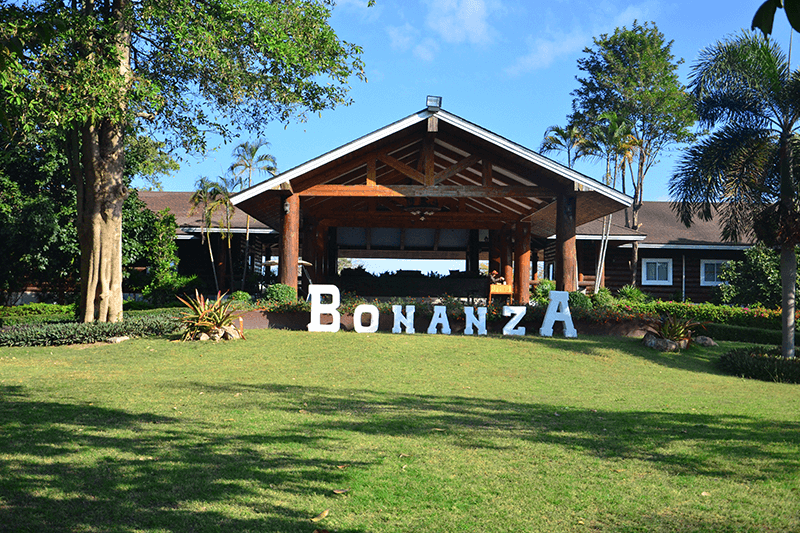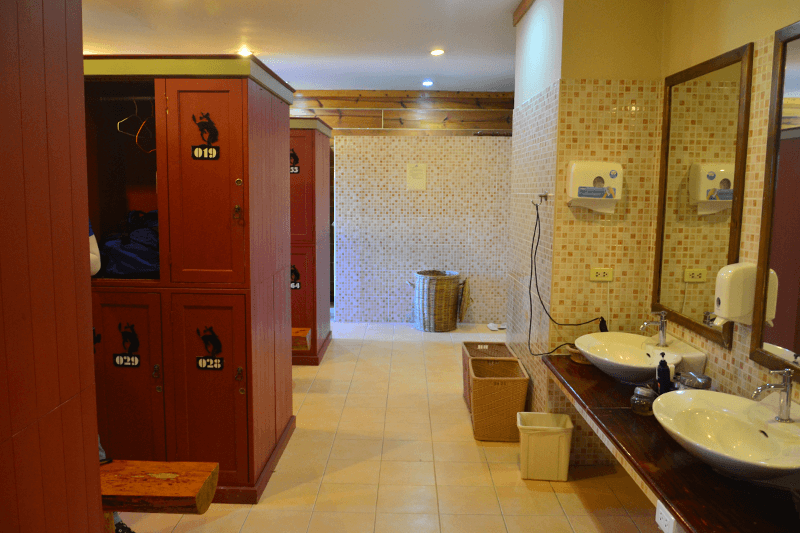 The tee off at this course uses Bermuda 419 grass. The course is quite dense and smooth, so you can stand firmly. The fairway also uses the same grass, but as I tried driving, there was a little pull-back feeling to my blade, plus the soil was also so dense my hands could feel some resistance while playing.
.
.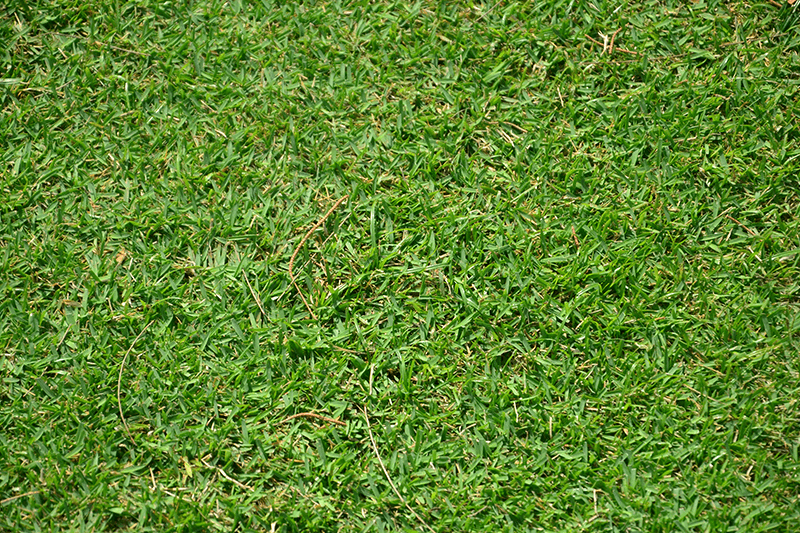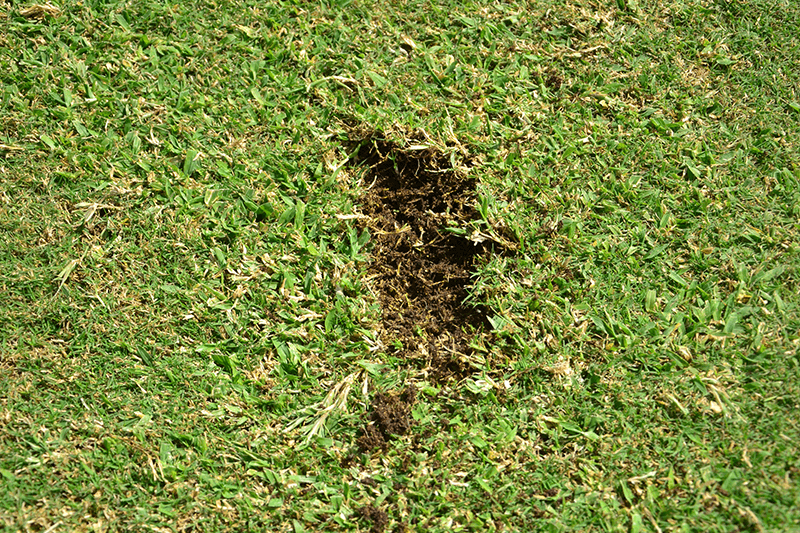 The green, on the other hand, uses Tifdward Bermuda grass with the speed of 9 – 9.5. But since the back of the green is fairly elevated, the speed increases even more. The green is so soft that if the ball drops with high backspin, it will fall down to the front. Therefore, if you want to make a short stroke, make sure you send the ball to the back of the green so it could backspin back to the hole.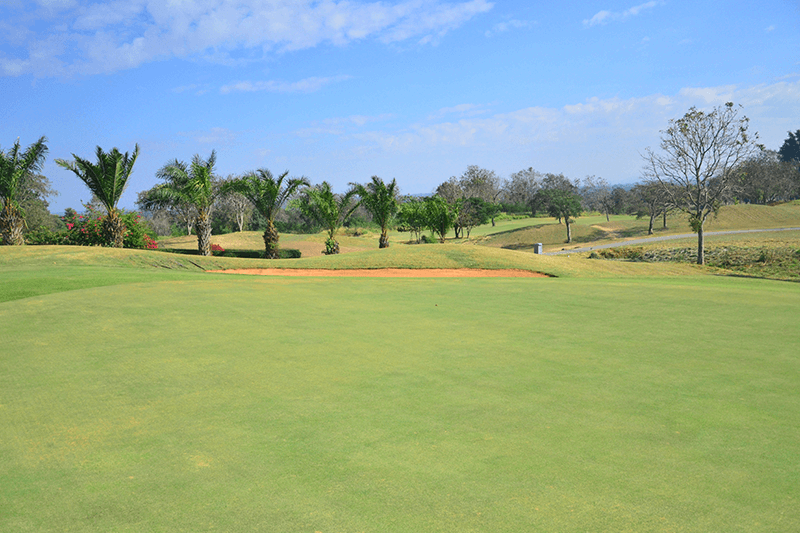 Bonanza Golf & Country Club's signature hole is hole 13 par 5 at 610 yards, which is marked to be the longest hole of the course.
The broad fairway of this signature hole allows you to swing your max strength for the first shot. But watch out! There's a small water channel waiting for you at the second shot. If you're about a short stroke, drop the ball before the water channel and you'll have about 140-160 yards left. But if you're about a long stroke, you can even make it down to 100 yards easily since there's no single hazard on the green. Make sure you aim down the left side of the green because it's easier to fix if you happen to make any mistake.

(See how much I love you? Or I would never ever tell this secret!)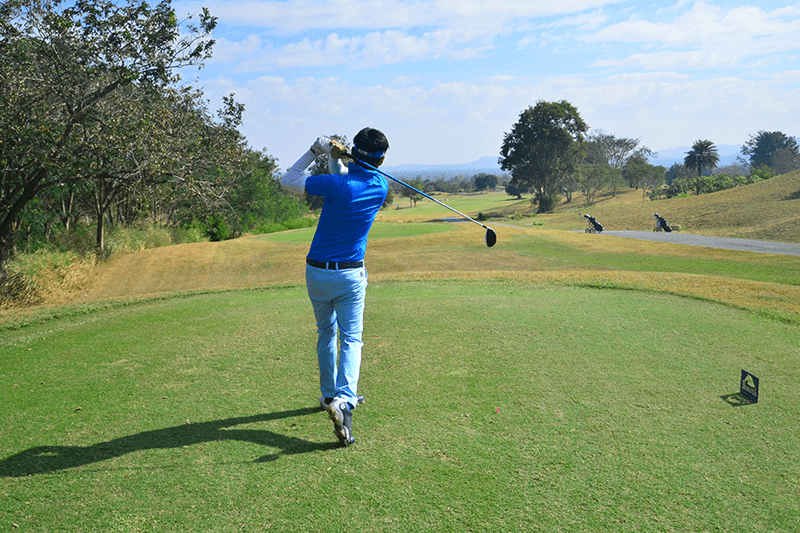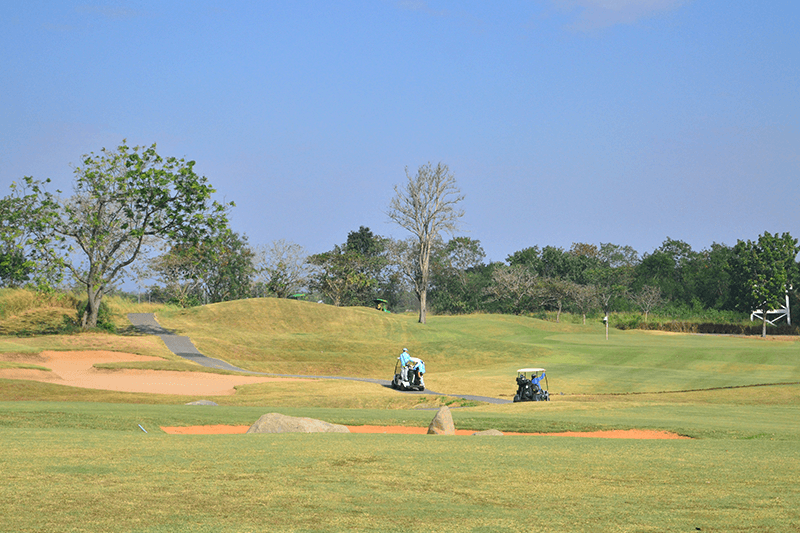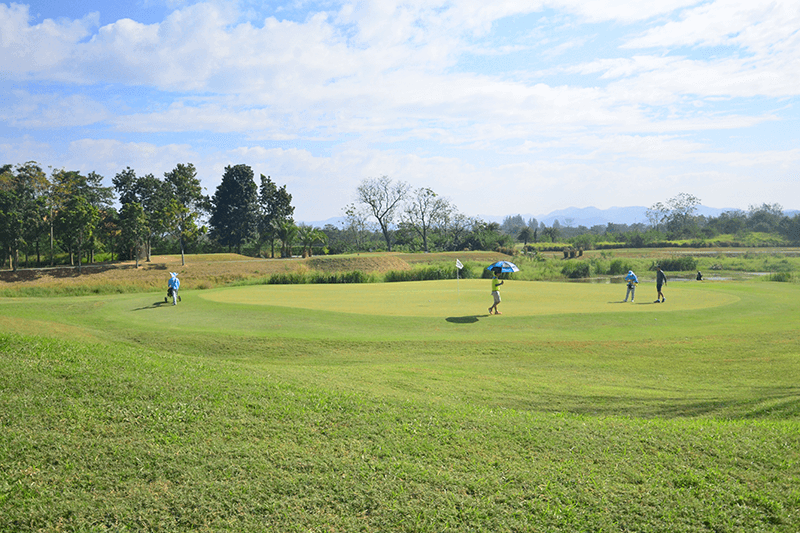 "Watch out for the trap at hole 8 par 4 at 372 yards. For long drive players who usually make 200-240 yards, be careful with this one. There's a huge tree standing blocking the green, and if the ball bumps into a tree, you'll have about 180-200 more yards to go!"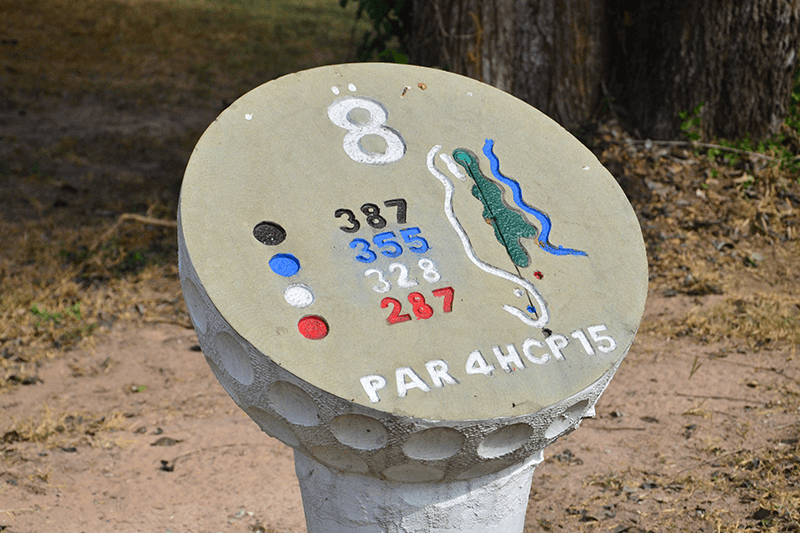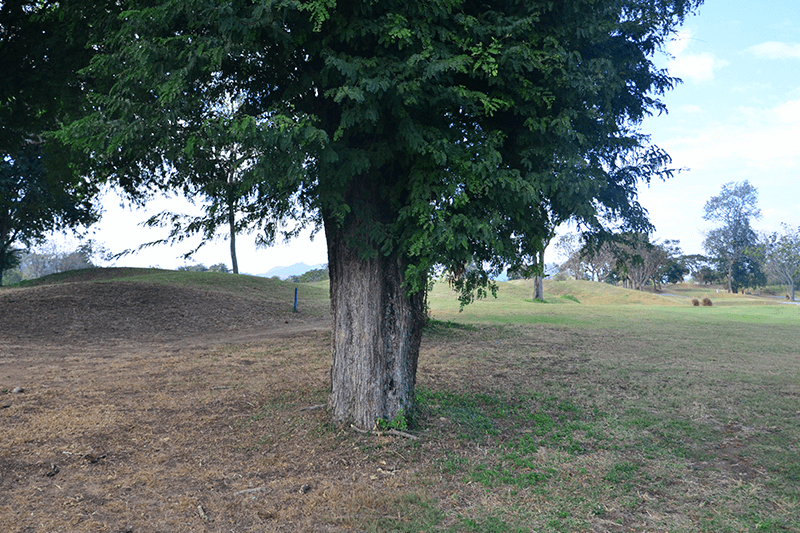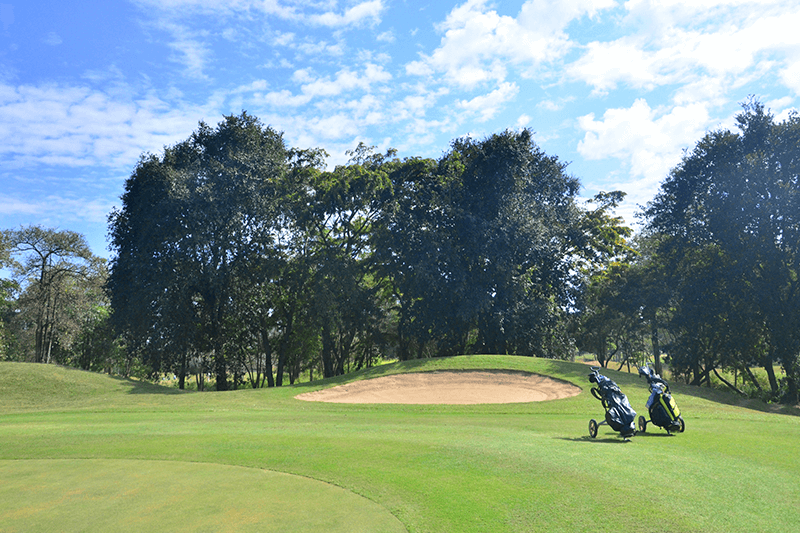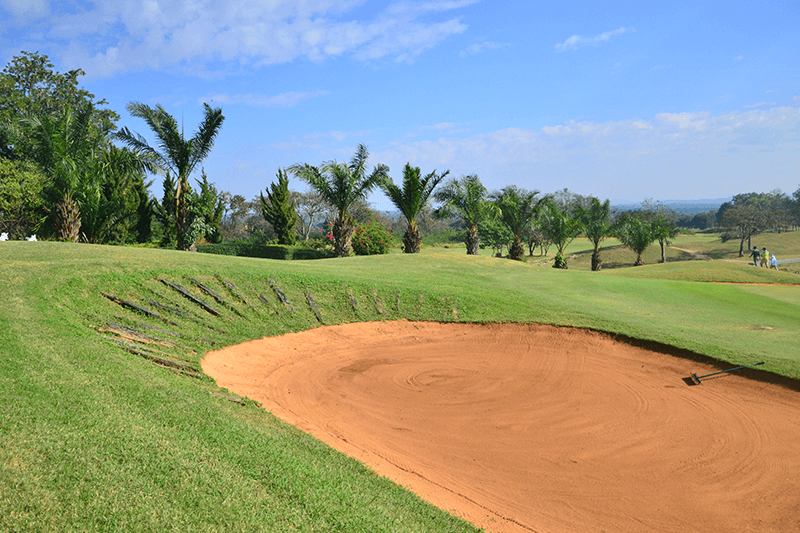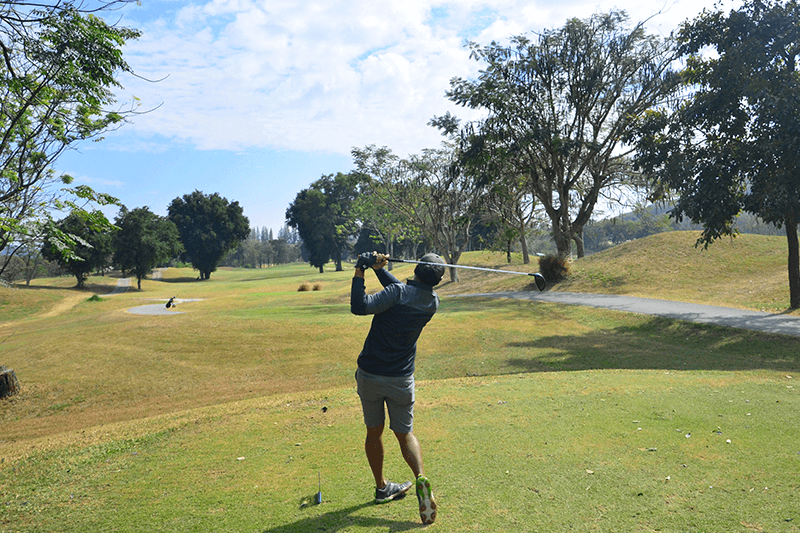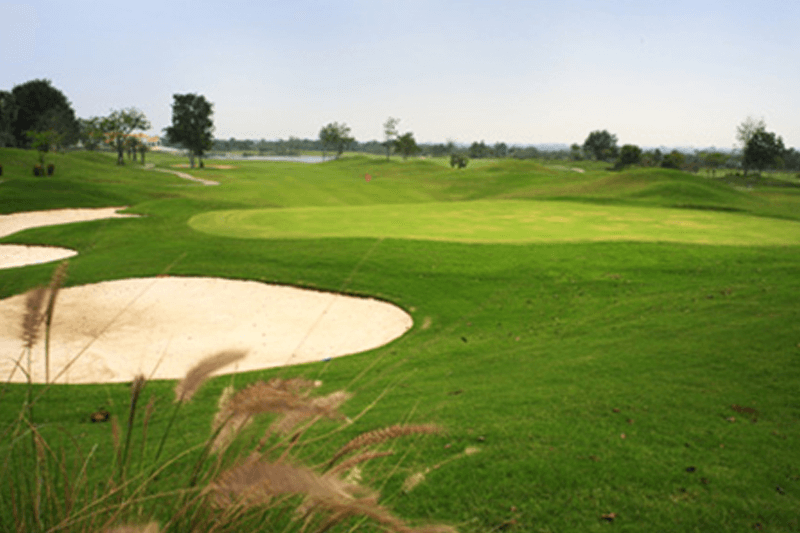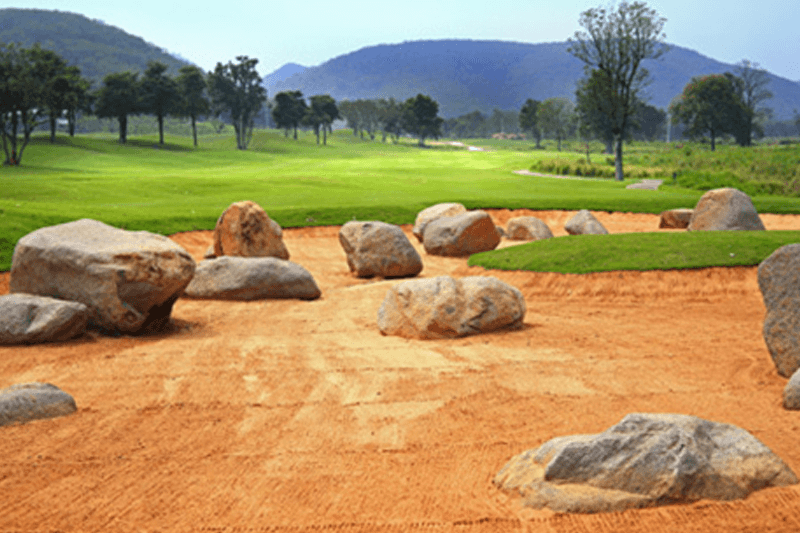 If you want to experience a round at Bonanza Golf & Country Club, go to the app store and download Golfdigg Then not only can you easily check the prices for weekend and weekday in the app, but you can also get special prices, discounts, privileges, and many more from us!
Golfdigg app is available on the app stores for FREE.

3. Dare your fear at the "Rope Station"
"But to look beyond the glory is the hardest part… For a hero's strength is measured by his heart~…"
If a tower jump back in childhood is one of your best memories, let's bring the old days back. Dare yourself to fight your fear again at this rope station.
Ready? What are you waiting for? Jump!

4. Row, Row, Row Your Boat ~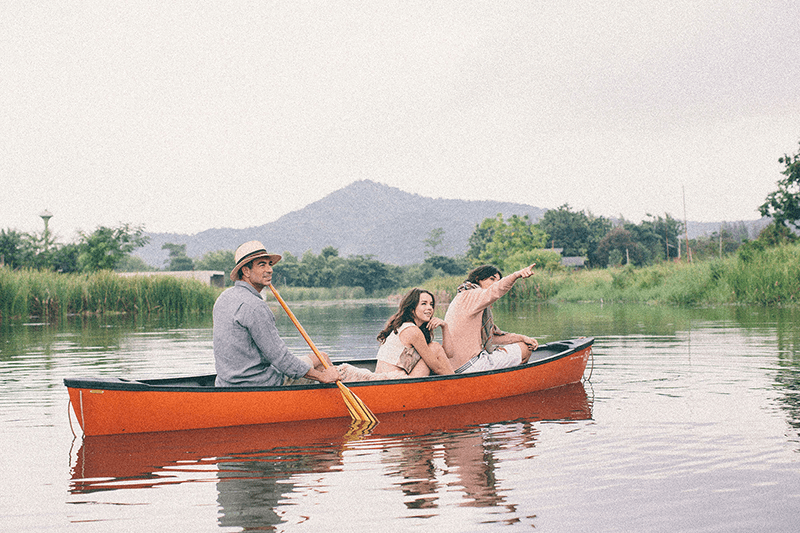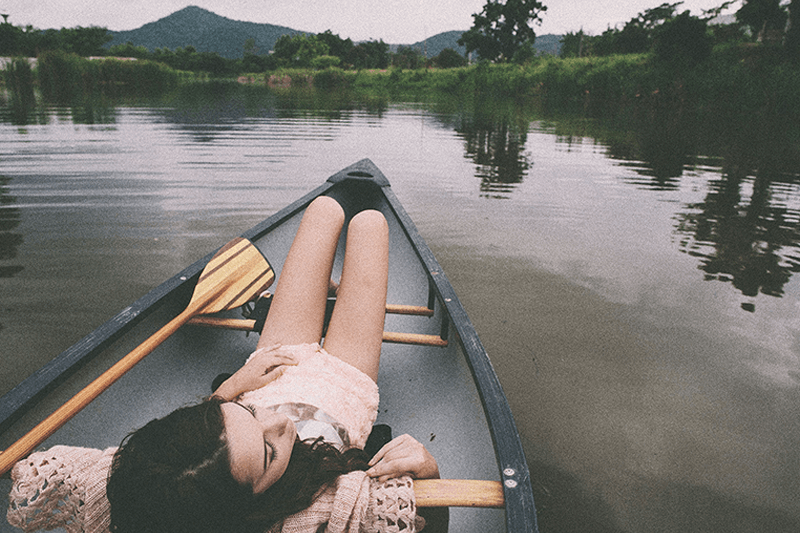 Apart from strolling and driving around, rowing a boat is another way to indulge in a lovely view along the river at this resort. And don't you worry about any danger, because there are staff in charge to take care of your safety.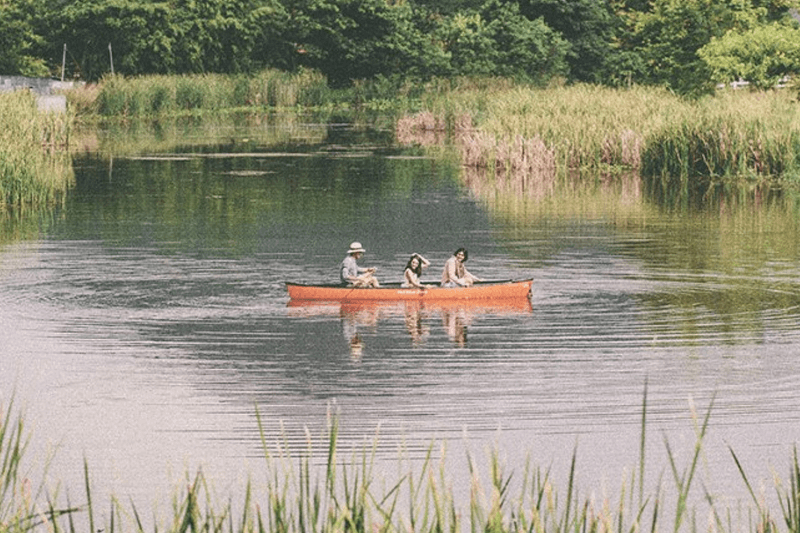 5. Get your blood flow like Bruce Willis in a "BB Gun" war
If what excites you most is a badass action scene, here you go. Bonanza Khaoyai provides the BB Gun Zone for guys (or girls) who love wild, dynamic, strategic activities. Use your brain, use your gut, pick your team, and start the war! Defeat your enemy. BANG BOOM BANG! How fun? Well…some people just can never get enough of this!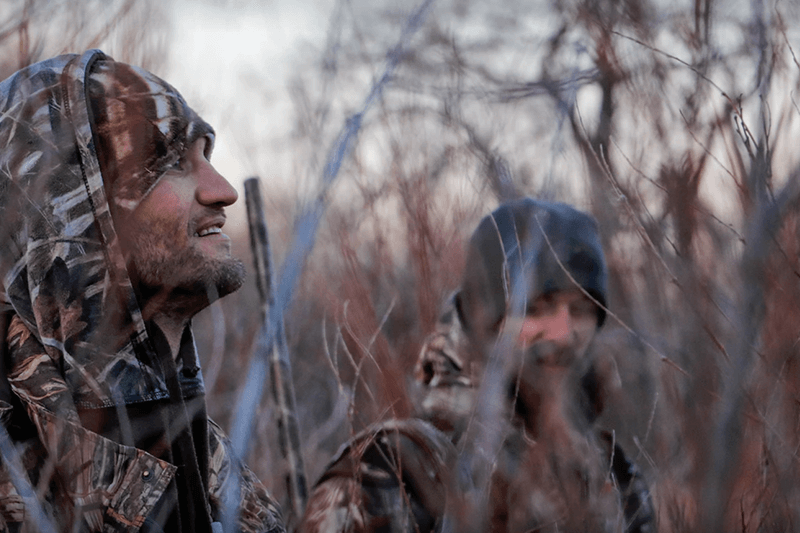 6. Explore the jungle route whilst riding an "ATV"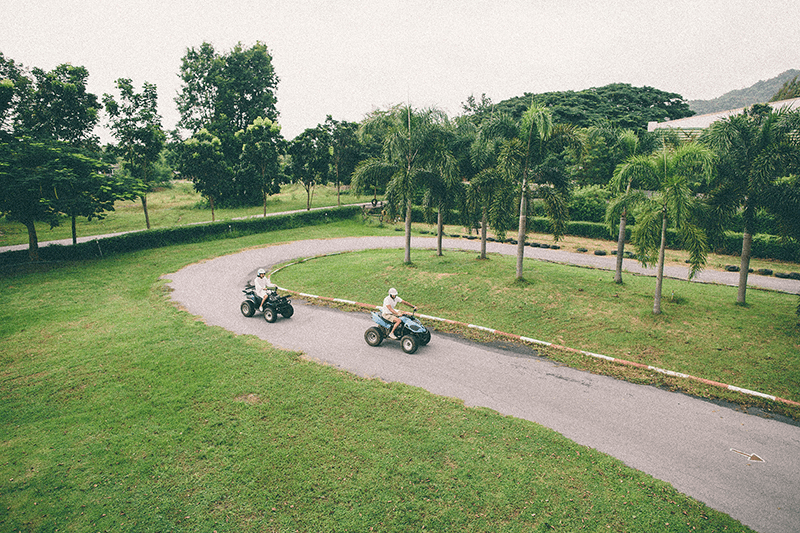 If you love riding, adventures, and are down for some excitement, we recommend you trying this ATV ride on the jungle route designed to dare you riders! Vroom~ And don't worry, there will be safety equipments to give you protection and prevention from any kind of serious injury. But don't forget to bring some handkerchief or mask so you don't inhale the dust.
7. Make some stretches and let's clamber up a "Climbing Wall"
#TeamBurn #TeamFit #TeamStretch Follow me. I'll show you how to climb the wall.
This activity is a fun way to check how tough you are. Rock climbing allows you to push your max strength. But let me tell you one thing — if you wanna win this cliff, make sure you have enough warm up, and proper clothes and shoes, or else I'm afraid you won't reach the top. 😛
And these are only some examples of extreme activities you could enjoy at THE BONANZA KHAOYAI we've gathered as a teaser for you Golfdiggers. Keen for a vacation yet?
"It's time for a vacation. Let's boost your inner energy and have some fun! "
Thank you http://thebonanzakhaoyai.com/ for cool pictures!
---
---
Written by golfdigg
ติดตาม golfdigg ผ่านช่องทางอื่น ได้ที่
Follow us on
Facebook : golfdigg
LINE : @Golfdigg Official
Youtube : Golfdigg

จองกรีนฟี ออกรอบ กว่า 150 สนามกอล์ฟทั่วไทย กับ golfdigg ได้แล้วบนเว็บไซต์
หรือดาวน์โหลดแอปพลิเคชันฟรีได้ที่