About 'ALQ Package' at Artitaya Nakhon Nayok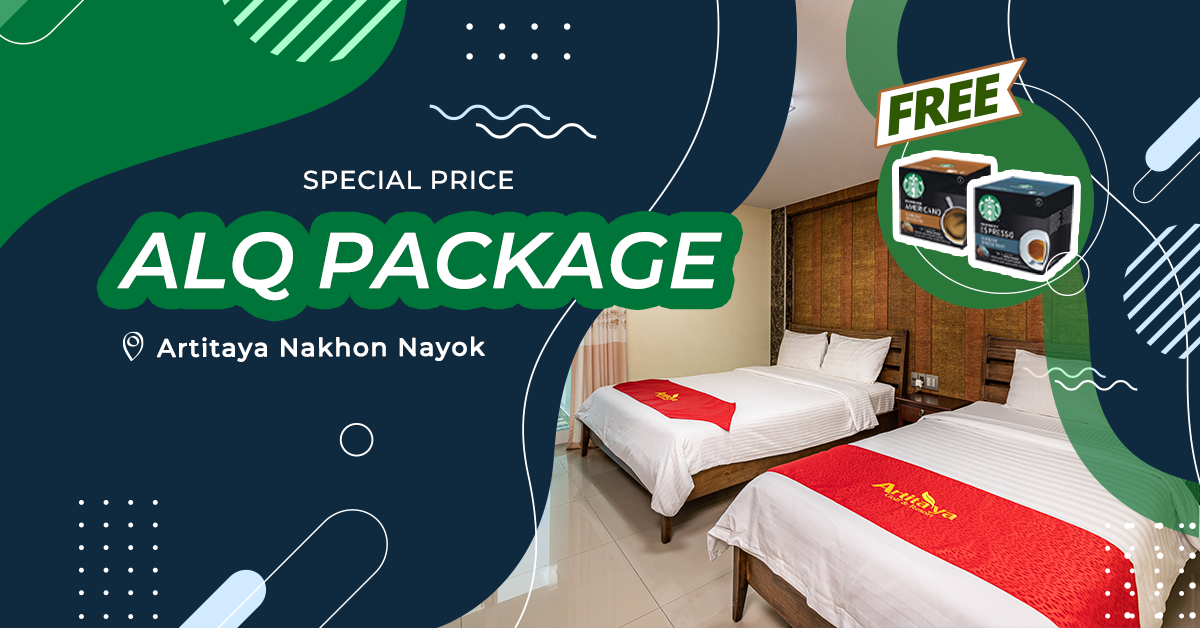 Artitaya Golf & resort Nakhon Nayok is an alternative local quarantine that will allow you to relax and enjoy a relaxing time. You'll forget that you were quarantined.
The highlight of this place Must be given to rooms that are comfortable, spacious, and can open the balcony door to experience the view of the green golf course. The wind and sunlight during the day will help change your confinement atmosphere unexpectedly. Moreover, Artitaya Golf & Resort fully facilitates all those who are quarantined during quarantine. There is a coffee machine available in the room and free STARBUCKS BY NESCAFE DOLCE GUSTO 2 Boxes (24 Capsules) with Fresh Milk everyday to taste delicious in nature. For anyone who wants to work with The hotel also has Wi-Fi that is ready for you to have uninterrupted video conferencing.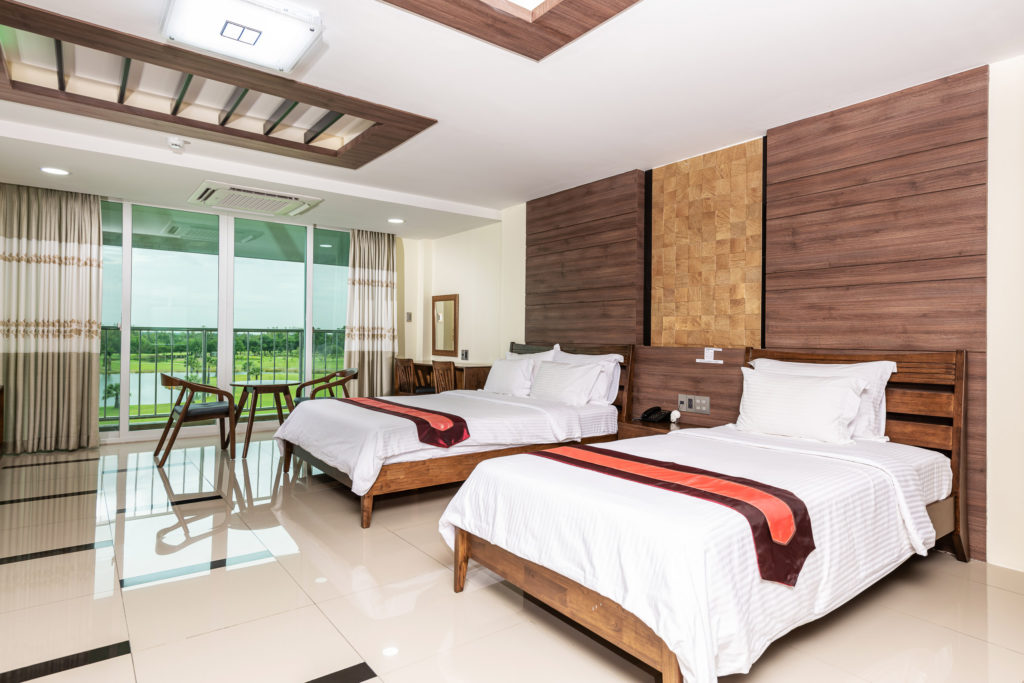 14-Day Alternative Local Quarantine (ALQ) Package
Quarantine with golf course view at Artitaya Golf & Resort, Nakhon Nayok which is located nearest to Suvarnabhumi International Airport. We have 2 packages of ALQ Artitaya Golf Club as follows;
1. SINGLE Package (1 Person) 65,000 THB.
2. FAMILY Package (2 Persons) 110,000 THB.
All Package are Included:
14 Room Nights
14-Day Meal (3 Meals / Day)
Van 1 Way Transfer (From the Airport to Artitaya Golf & Resort)
RT-PCR Swab Test x3 + Antibody Test
Operation Support (Booking Confirmation & other)
Certificate of Entry (COE)
GPS Tracking
Welcome Bag
24 hrs. Medical Staff
STARBUCKS BY NESCAFE DOLCE GUSTO 2 Boxes (24 Capsules) with Fresh Milk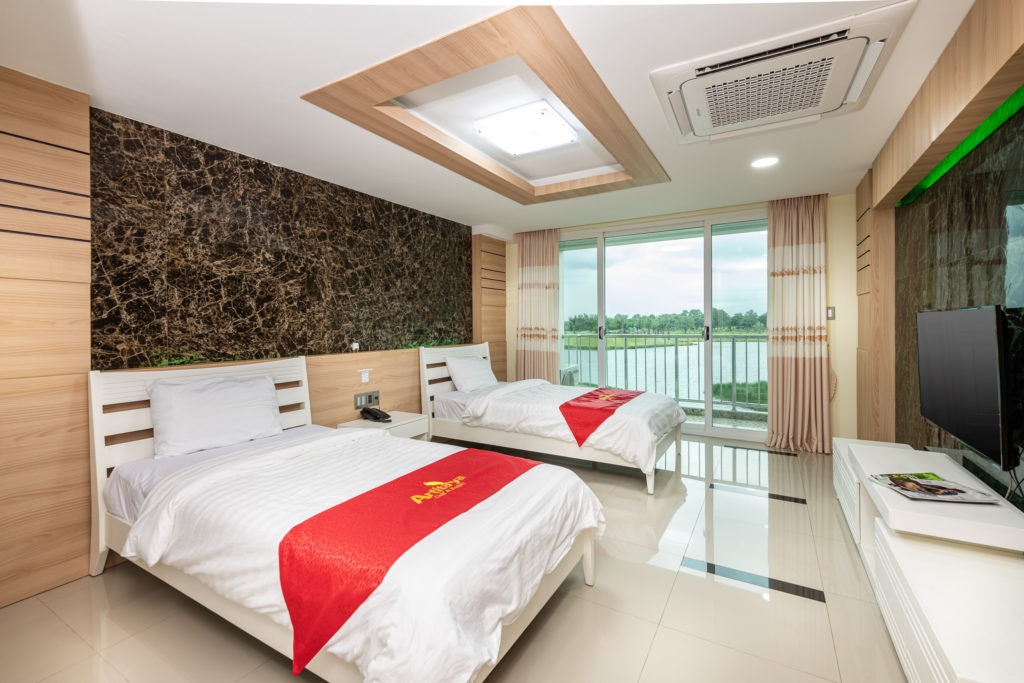 BOOKING
If you are interested and would like to join the Artitaya Golf & Resort ALQ package, please let us know via email : [email protected] at least 2 weeks before departure date we will send you a quotation.
Note: Arrival in Thailand 00:01 hrs. – 18:00 hrs. counting as Day 1,
If arrival after 18:01 hrs. – 00:00 hrs. counting as Day 0 and from 00:01 hrs. counting as Day 1
– RT-PCR Swab + Antibody Test (1): Day 3 at the hotel (designed area)
– RT-PCR Swab Test (2),(3): Day 9, 13 at the hotel (designed area)
More info :
Tel: 089-333-1000
Line: @golfquarantine
E-mail: [email protected]
Website: www.golfquarantine.com
---

เรียบเรียงโดย golfdigg

จองกรีนฟี ออกรอบ กว่า 150 สนามกอล์ฟทั่วไทย กับ golfdigg ได้แล้วบนเว็บไซต์
หรือดาวน์โหลดแอปพลิเคชันฟรีได้ที่